Archive | Sport
According to Andersen, the RusAF's progress includes rolling out anti-doping education modules for coaches and athletes, securing cooperation be...
At 7-4, however, the Broncos are now on the outside looking in at the AFC playoff picture, two games behind Oakland in the West and a game south...
The College Football Playoff have announced the two semifinals that will decide who comes to Tampa for the January 9 national championship...
Vikings quarterback Sam Bradford threw a touchdown pass to Jerick McKinnon with 25 seconds to play, but the 2-point conversion pass failed. Th...
Oklahoma went 5-0 in October, 3-0 in November and finished off an undefeated conference season and nine consecutive wins since the loss to Ohio ...
Electing to bat, Australia rode on Smith's 164, the highest individual score at the SCG , to post a daunting total of 324 for the loss of eig...
He is quickly becoming one of the best players on a Saints defense that has gotten better since his return from injury. Yes, the Saints' def...
The 2016 game marks the third year of new six-year conference agreements in which the SEC will take on either the ACC or Big Ten in Nashville ea...
Former Chatham-Kent Cougars offensive lineman Randy Beardy won the CFL's Grey Cup as a member of the Ottawa Redblacks Sunday in Toronto. "We tur...
Hours after learning that it had been edged by Washington for the final spot in the four-team Playoff field, Penn State was officially given a s...
Joe McKnight family member "sick to my stomach" after shooter's release | https://t.co/QrKTv06IsX https://t.co/nJznIbGTyu pic.twitter.com/fxw8G...
The Miami Dolphins look to keep the ball rolling and build on their incredible six-game winning streak. Even on games, they're surging in, the d...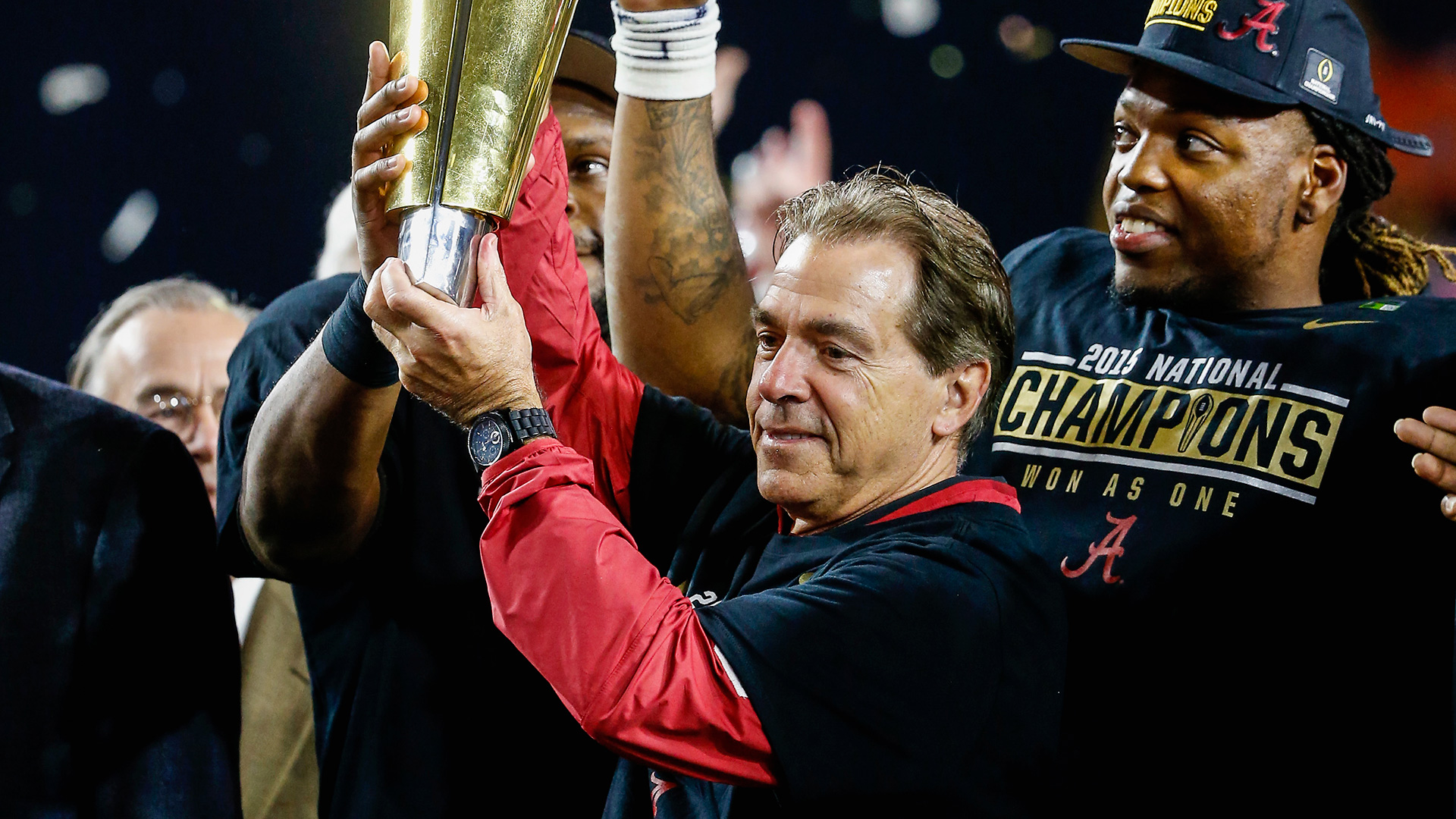 The Crimson Tide plays its second straight game in the Georgia Dome. Without further ado, here are the four teams who will be competing for the ...
Fantasy Tip: Bills RB LeSean McCoy is coming off fourth 100-yard rushing game of season and faces suspect Oakland defense. Carr deflected ...
Jefferson Parish Sheriff Newell Normand on Thursday said Gasser was the person who shot McKnight. "We will release additional details when we ...
Mourinho went on. "To perform in five consecutive matches against hard opposition, I am so happy with the individual performances". It's normal ...
Sort of. But it also sounds like some lingering tensions remain. "I had a very good meeting with Kevin Demoff", Dickerson told ESPN on Friday...
With how good the Seattle defense has been during the Pete Carroll era, we can probably safely project the Seahawks to keep playing like a...
Kessler sat out Sunday's 27-13 loss to the New York Giants with the second concussion he suffered in 29 days. Of note: Sterling Shepard was ...
Chelsea are first, one point ahead of Liverpool and Manchester City. Spurs record of 6 wins and 6 draws had them in fifth place, but a first ...
Two goals from Christian Benteke bookended a rare strike from James Tomkins, but according to Pardew the victory had been made possible by a liv...
J.B. Holmes recovered from a bogey start and notched up seven birdies and an eagle to be on the top of the leader board with a 64, a stroke ahea...
The colourful Red Bull driver became the youngest victor of a Grand Prix when he triumphed at the Circuit de Catalunya in Spain at the age of 18...
Wade has told the story plenty: James was the high-school headliner who blew into the trainers' room at the Chicago pre-draft camp one day an...
For those of us who haven't kept close enough tabs on the situation, what's gone wrong? "I mean, there's no question". The one main issue with ...
Mesut Ozil and Alexis Sanchez combining for an Arsenal goal is nothing new. For Arsenal they must surely feel they have a great chance in t...
ICC match referee Andy Pycroft decided the hearing should proceed today in the interests of expediency and to protect the integrity of the Adel...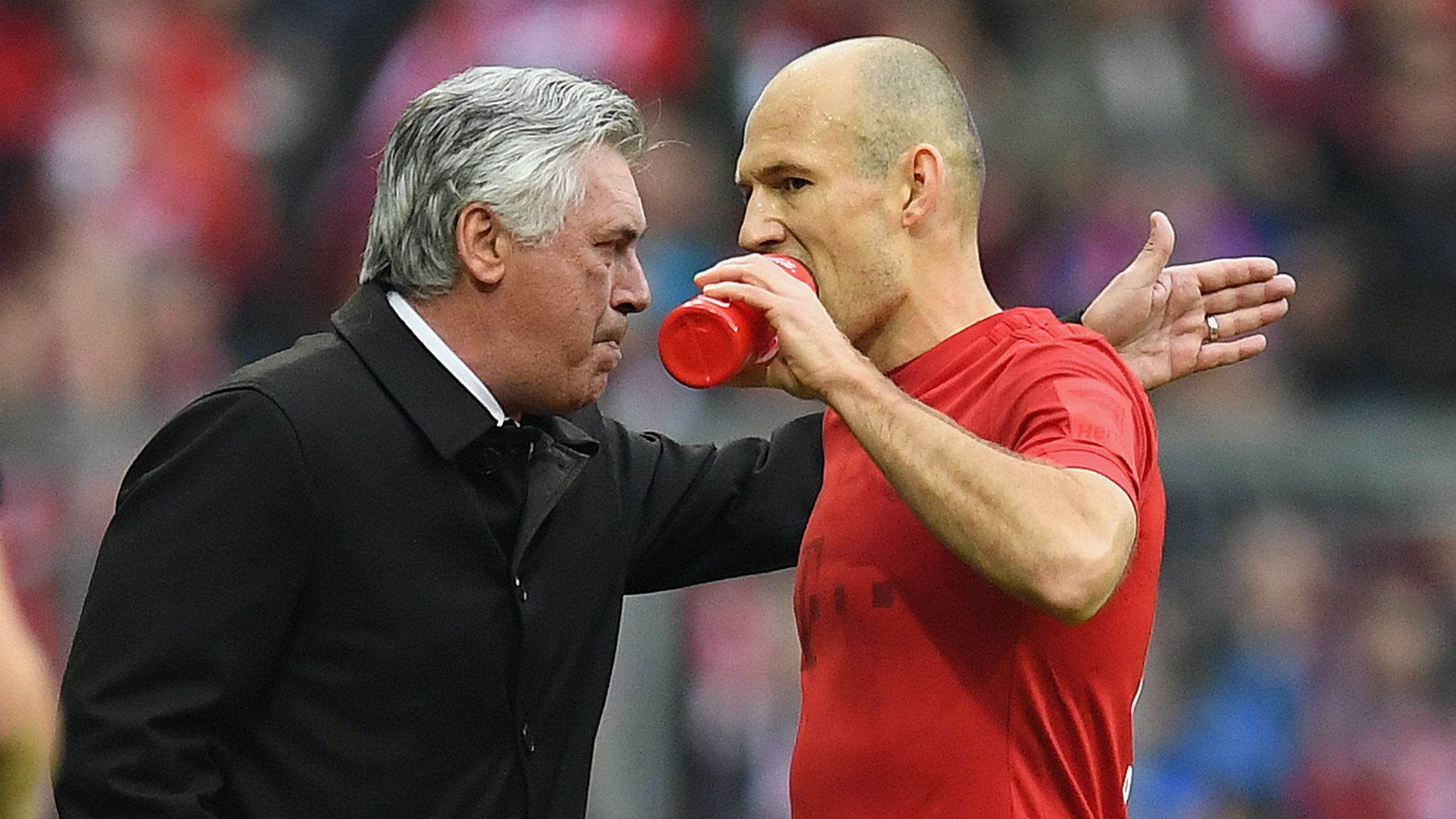 Lewandowski scored two goals on four shots, won three aerial duels, and picked up a yellow card in Friday's 3-1 win over Mainz 05. Fair to say t...
Du Plessis was found guilty after television pictures appeared to show him applying an artificial substance to the ball during the fourth day of...
Rosberg said that he had nearly made the decision by the morning of the season-ending Abu Dhabi race and that the process had cleared his head. ...
Notre Dame coach Brian Kelly reiterated that he plans to be back as coach of the Fighting Irish after a 45-27 loss to Southern California drop...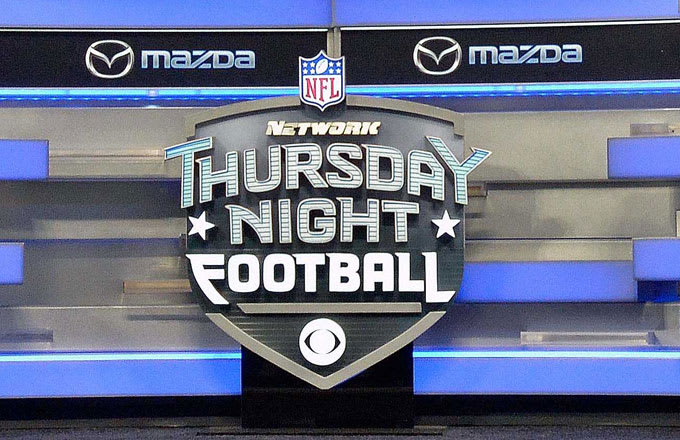 And the occasional Saturday. Dallas Cowboys owner Jerry Jones, whose team always plays one high-profile Thursday game every year, defended Th...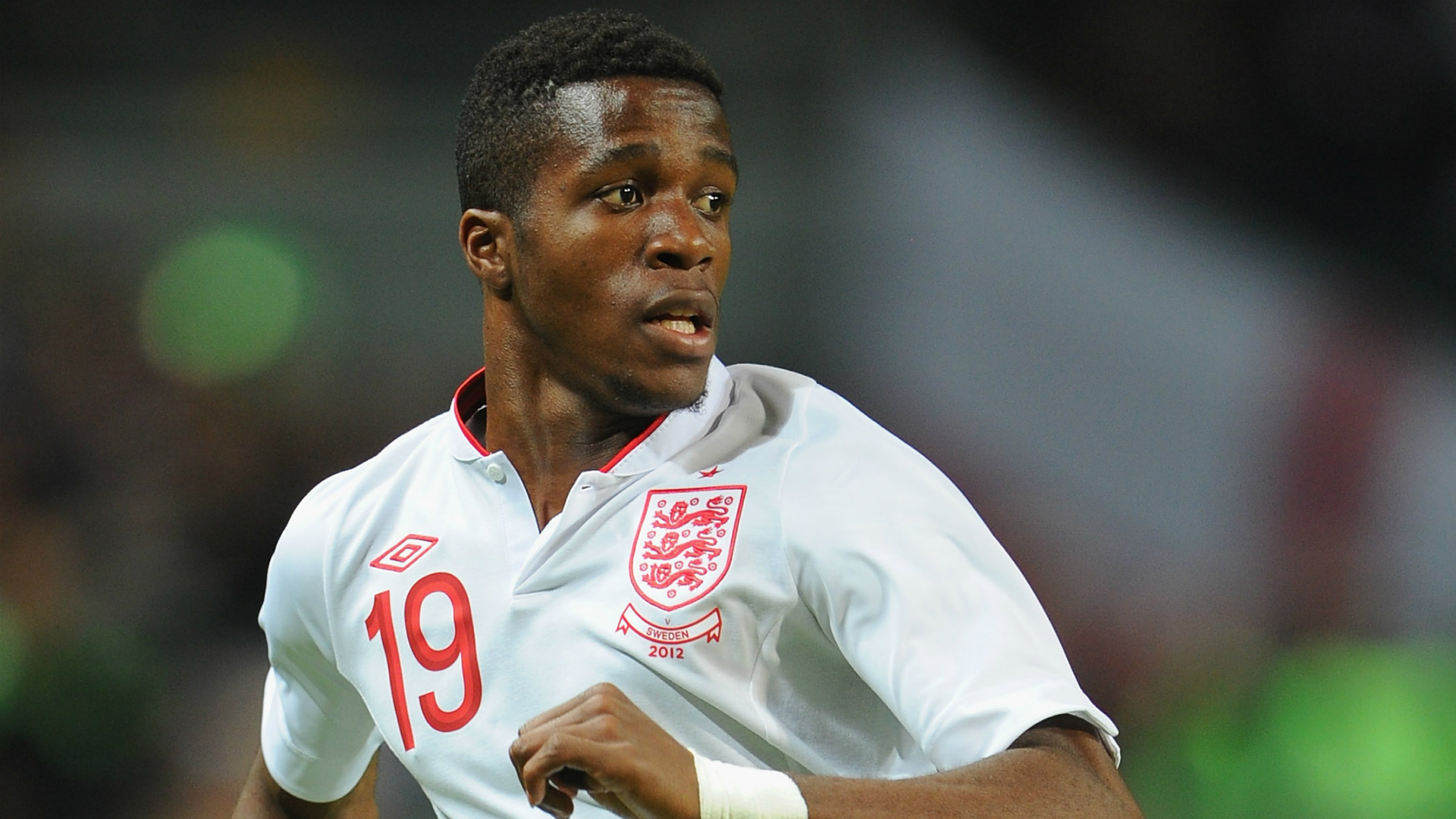 The Crystal Palace winger has swapped global allegiance after making two friendly appearances for England and will now turn out for Ivory Coast....
He was unbeaten on 67 runs at the end, facing 54 deliveries in all, hitting 11 fours and a six. I knew if I play 40-50 balls, I could play a big...
Get free real-time news alerts from the Cambridge Patch. In prepared remarks Kennedy School Dean Doug W. Elmendorf had planned to deliver ...