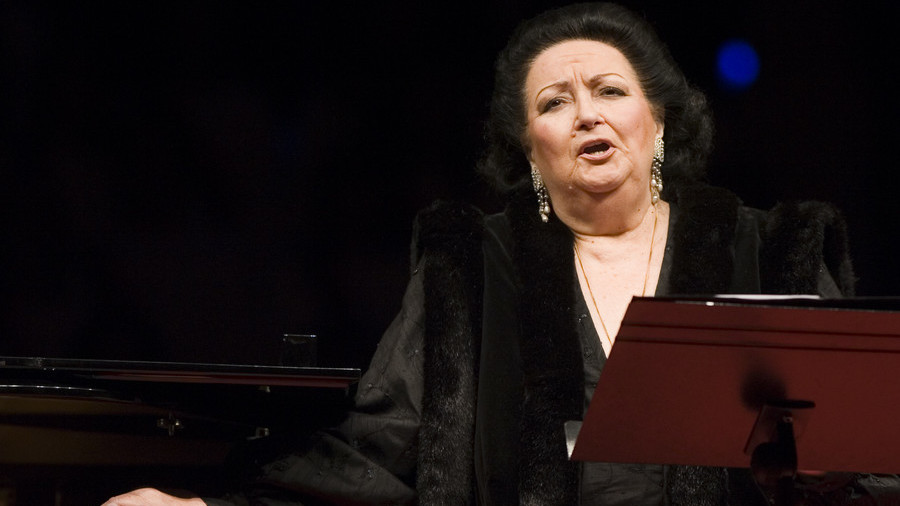 She died in Sant Pau hospital in Barcelona.
Caballe's family has reportedly requested the cause of death not be released, though revealed she had been in hospital since last month.
The singer, who was known as one of the world's greatest voices during a career spanning half a century, had long suffered from ill health and was hospitalised in mid-September due to a gall bladder problem, local media reported.
Born into a working class family in Barcelona, Caballe unveiled her musical talents early on, singing Bach cantatas at the age of 7. She was particularly admired for her purity of voice, vocal shadings and exquisite pianissimos.
Spain opera star Montserrat Caballe died overnight at the Sant Pau hospital.
Her first global hit was in NY at Carnegie Hall, with her portrayal of Lucrezia Borgia of Donizati replacing the main mezzo-soprano Marilyn Home.
"Her personality and her unique voice will always be with us".
The Spanish opera singer whose song with Freddie Mercury became the featured single of the Barcelona Olympics has passed away.
Montserrat performed the song live, accompanied by a recording of the late Mercury, at the 1999 Champions League football final in Barcelona's Camp Nou stadium.
Queen guitarist Brian May posted a message on Instagram, saying that Caballe was an "inspiration to us all but especially to Freddie".
In 2015, at a time when Spain was cracking down on tax evasion as it attempted to rein in a large public deficit during a prolonged economic crisis, Caballe agreed to a fine of 250,000 euros and a symbolic six-month jail term.
In 1964, she married tenor Bernabe Marti and one of their children, Montserrat Marti, is also a soprano.