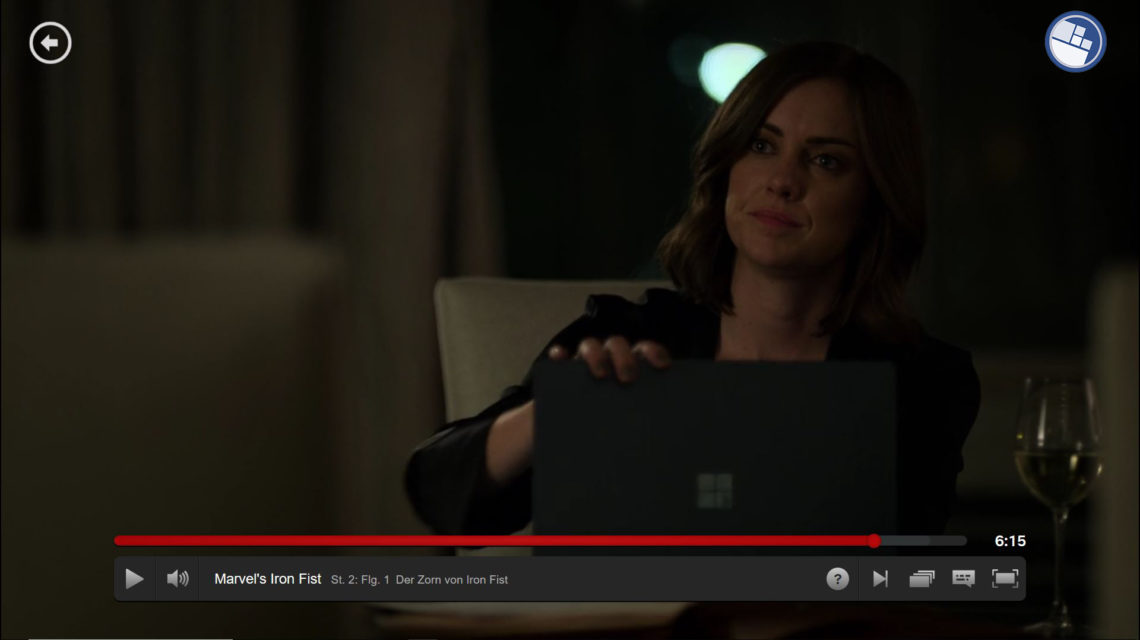 Microsoft is holding a new hardware event today in New York City and has unveiled the latest generation of its tablet/laptop hybrid, the Surface Pro 6. It wouldn't even need to take up more room - not if the company ditched the Surface Connect port.
Microsoft isn't live streaming the event.
The Microsoft Surface Headphones inside Microsoft's Human Factors lab. If you want to get your hands on it, it's available for preorder starting today.
Microsoft has also created new Surface Pro Type Cover colours: black, blue, red and grey. You can pre-book the Surface Pro 6 from Microsoft Stores in the USA starting October 16.
The Surface Pro 6 is faster than its predecessor.
It's a bit of an odd move by Microsoft, especially since the company initially embraced the port on its Surface Book 2 and Surface Go devices. The machine will remain under-provisioned in terms of SSD storage, however, with just 128GB. The device will come with Windows 10 in S-Mode pre-installed on the device. Though the conference oddly hasn't been livestreamed, reports about the new devices announced at the event have begun to surface across the web.
Microsoft apparently plans to lower the entry price of the Surface Pro 6. The video gives a good look at the Surface Pro 6 from all angles, including close-ups of its ports, the display, and the kickstand.
The Surface Laptop 2 has faster and quieter typing.
If the rumours are to be believed, the best we can hope to expect are some new 8th Gen processors in the existing series, as well as new USB-C ports for the Surface Pro and a version that comes in black. It will start at 8GB RAM. The original version suffered from a couple of issued though, including being launched right at the tail end of NVIDIA's Maxwell generation of GPUs, meaning as soon as it was available, it was also pretty much out of date. There's no information on its price at the moment.
Microsoft just put Apple on notice with its new Surface devices.
"With this update, we'll be bringing new features and enhancements to the almost 700 million devices running Windows 10 that help people make the most of their time", Roanne Sones, Corporate Vice President, Microsoft wrote in a blog post last month. It did so in an event listing for a Surface event in New Zealand.