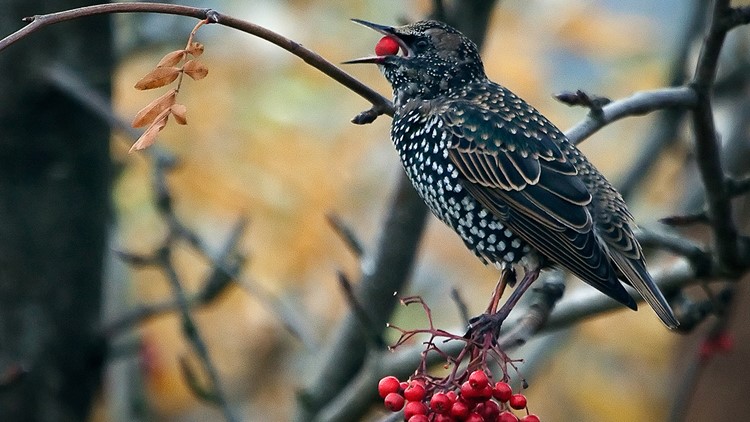 A small community in Northern Minnesota has been phoning in some unusual calls to local police with concerns about birds that seem to be intoxicated.
According to Gilbert Police Department in Minnesota, they have received several reports of birds who appeared to be "under the influence" after flying into cars and acting confused. The birds then slam into buildings, vehicles, or just act freakish for a while before they eventually snap out of it, just like your average bar fly. "They're just careless and they're not looking for cars or other obstacles".
Minnesota authorities released a statement on Tuesday after multiple Gilbert residents called to complain about seemingly inebriated birds that have been menacing the city.
Those berries are filled with ethanol, with the substance causing birds to lose their inhibitions, just like human drunks, and pay less attention to potential obstacles or hazards.
He said robins, cedar waxwings and thrushes are the bird species most likely to tie one on since they eat more berries than other species. As James Owen explained in a 2014 piece for National Geographic, freezing prompts berries to convert starches into sugars, and when the berries subsequently thaw, "it [is] possible for yeast to get in" and expedite fermentation. Young birds may be particularly susceptible to drunkenness because their livers have not grown large enough to handle the unintentional imbibing. "They have actually fallen out of trees on occasion".
"There is no need to call law enforcement about these birds, as they should sober up within a short period of time", Techar wrote on Facebook.
The reason: The birds have apparently found themselves with an unexpected excess of booze.