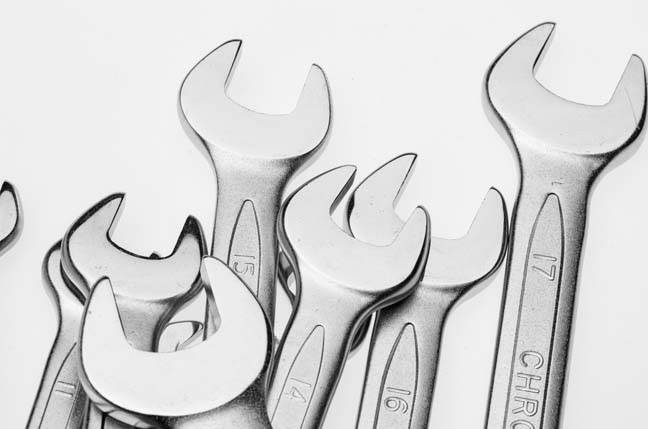 Today, we have two fresh "leaks" to report on including rumored pricing and the name for the largest iPhone to ever be released.
Pricing is believed to range from £599 to £699 for that model, stepping up to £999 for the 5.8-inch iPhone XS and £1,049 for the iPhone XS Max. The bigger variant called iPhone Xs Max/Plus will be priced at 1,149 euros (roughly Rs 96,200). In the most recent development, alleged dummies of the 6.1-inch LCD model have been leaked in four colour variants, showing off the phone's design elements, as well as a dual-SIM card slot.
What do you think Apple will name its new iPhones? Apple iPhone Xs, iPhone Xs Max and a 6.1-inch iPhone with LCD display are expected at the launch event. According to 9to5Mac, which brought us the first "official" render of the smartphone along with the iPhone Xs naming, says that the 6.5-inch OLED device will be called the iPhone Xs Max. There was one thing that was noticeably absent from last week's leaks, however - the third new iPhone model set to debut next week, which people have been referring to as the "iPhone 9". Along with the three new iPhones, the company will be unveiling the Apple Watch Series 4 and a new iPad Pro. Both models resemble the current iPhone X.
While the low-end model could be a great entry point for price-conscious users, the iPhone XS is sure to be the star of the show.
Just like the iPhone X, the iPhone XS will feature the Secure Enclave hardware-based key manager and Face ID biometric authentication.
In terms of internals, iPhone 9 is expected to get 3GB RAM, up to 256GB storage and run on Apple's A12 chipset.