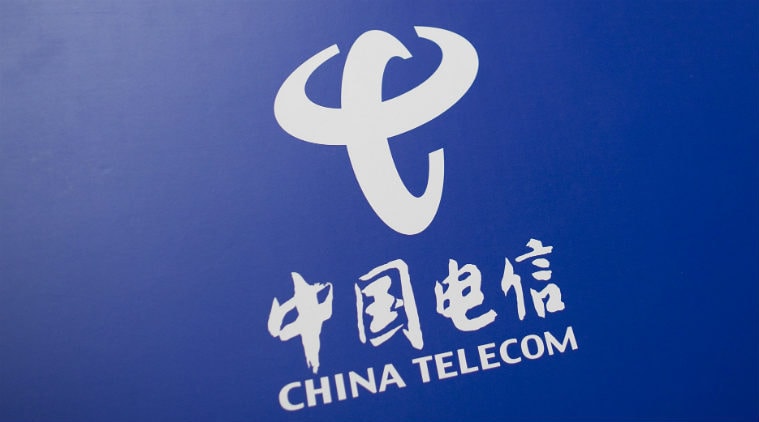 Bloomberg reported that the government is now only weighing up a proposal for the merger and that it is by no means definite, but noted that if the two state-run operators were combined it could position China to compete more effectively with the USA in terms of 5G development. Escalating tensions with the USA might expedite the deal.
Visitors gather near a 5G stand of China Unicom during the Mobile World Congress (MWC) in Shanghai, China June 27, 2018.
Two of China's three largest wireless carriers are reportedly discussing a merger.
Top leaders are reviewing a proposal to combine China United Network Communications Group and China Telecommunications Corp, known respectively as China Unicom and China Telecom, Bloomberg reported. The state agency that oversees China's state-controlled enterprises also refused to comment.
5G is a next-generation high-speed wireless technology whose speeds are up to 100 times faster than the existing 4G service.
China began research, development and testing of 5G in early 2016 and set this year as a crucial period to establish its standard and develop commercial products. "As we head into another step up in the US-China trade war, we believe the State Council would be more eager to think fresh and more radically about how to accelerate 5G roll-out".
CT and China Unicom account for 19 percent and 20 percent, respectively, of the 1.49 billion mobile phone users in China.
"5G success is one of the most important goals to China; and merging CT and Unicom is the cleanest solution", Lee said in a note sent out to clients on Tuesday. China holds a narrow lead over the US and South Korea in 5G readiness, thanks to proactive government policies and industry momentum, according to a report by research firm Analysys Mason. Because new advances in technology typically pay huge dividends to the first mover, China apparently hopes to seize an advantage in shaping and controlling the development of 5G.
The United States will not get a second chance to win the global 5G race.
A merger would create the world's second-largest mobile operator, with almost 600 million customers. China Tower shares fell by a record 6.8 per cent on Tuesday.