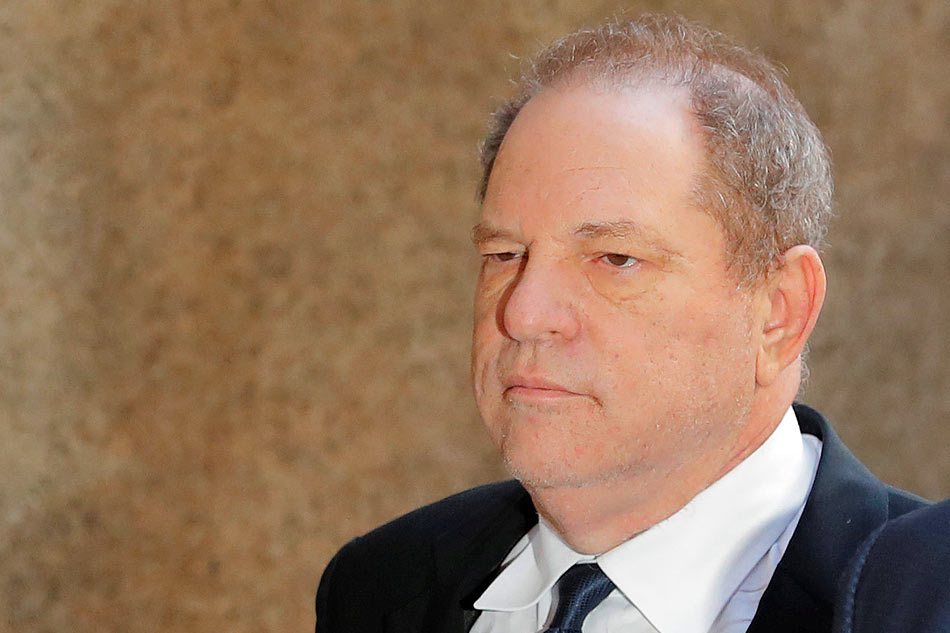 Ben Brafman, one of America's most celebrated defense attorneys who helped former International Monetary Fund boss Dominique Strauss-Kahn escape criminal prosecution for alleged sexual assault in 2011, called for the entire indictment against Weinstein to be dismissed, based on the emails and a series of technicalities. Among other arguments, they say the grand jury that indicted Weinstein should have been told about emails from one of his three accusers: a woman who said he raped her in 2013.
Mr Weinstein has pleaded not guilty to six charges involving three different women.
One message, dated February 2017, almost four years after the rape is alleged to have occurred, says that the woman didn't want to feel "like a booty call".
If all goes to plan, the much accused and disgraced producer aims to have his criminal case attorney Benjamin Brafman file a series of motions either tonight or tomorrow in New York Supreme Court to have the grand jury indictments either dismissed or moved to another venue, Deadline has confirmed.
Weinstein's criminal attorney, Ben Brafman, faces a Friday deadline to file the pre-trial motion in NY seeking the dismissal of the rape charge.
"Miss you big guy", another message added in September 2013, not long after the woman had written that she "was hoping for some time privately with you to share the direction I am going in life and catch up".
"I was so happy you saw me today!" the woman apparently said that October.
She sent a more wistful message in February 2017, after saying she had a schedule conflict and couldn't make it to a hotel to see Weinstein.
"There is no one else I would enjoy catching up with that understands me quite like you", the woman, who has not been publicly identified, wrote in January 2014.
In July 2014 she wrote: "Just had u cross my mind and thought u would send a hello".
A spokeswoman for the New York District Attorney declined to comment.
Harvey Weinstein on Friday asked a judge to throw out rape and serial sex-assault charges against him, claiming prosecutors hid the fact that he had a "long-term, consensual" relationship with one of his accusers.
A lawyer for Lucia Evans, who has said Weinstein forced her to perform oral sex on him in his office in 2004, didn't immediately respond to a request for comment.
"The district attorney's failure to fairly present an accurate and complete presentation of the evidence infected the entire grand jury proceeding and subsequent indictment", Brafman argued.
The charges against Weinstein came nine months after The New Yorker and The New York Times published accounts from several women accusing him of various forms of sexual misconduct.