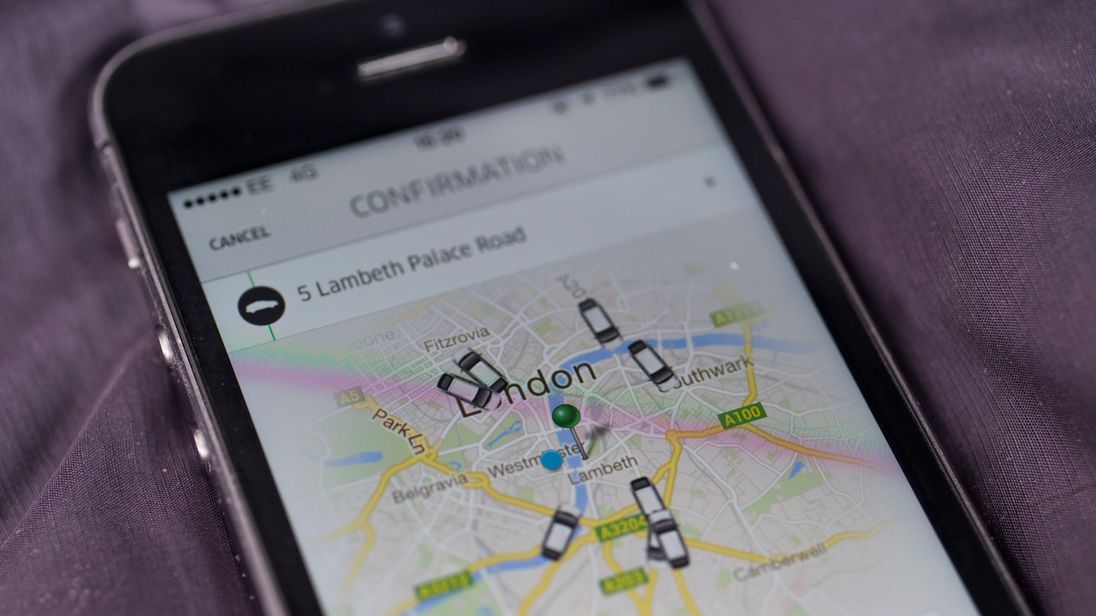 Uber's aspirations had included self-driving trucks, with the smartphone-summoned-ride service revving that effort with the purchase of startup Otto 2 years ago.
"We've chose to stop development on our self-driving truck program and move forward exclusively with cars", said Eric Meyhofer, head of Uber's advanced technologies group in a statement on Monday. In this photo from 2016, an Otto engineer sits behind the steering wheel of a self-driving, big-rig truck during a demonstration in San Francisco. But along with that came trouble: in February 2017, Alphabet's Waymo - the self-driving vehicle firm spun off from Google - sued Uber for stealing trade secrets, accusing Levandowski of stealing 14,000 "highly confidential" files before leaving the firm.
With the new shift, Uber says that where it can, it will move employees from the trucking unit to work on self-driving cars.
"I know we're all super proud of what the Trucks team has accomplished, and we continue to see the incredible promise of self-driving technology applied to moving freight across the country".
However, Uber's acquisition of Otto was later mired in controversy.
Levandowski was a central figure in a blockbuster federal lawsuit filed by Waymo against Uber claiming trade secrets were stolen from the self-driving auto project where he worked before leaving to start Otto. The two companies eventually reached a settlement in which Uber paid Waymo $245 million worth of Uber's private shares at the companies 2015 valuation. Levandowski had been laid off from Uber before the trial started.
Uber is now trying to revive its autonomous vehicle research.
Uber Freight, which has seen "rapid" growth, is unaffected by the decision, the company said. TechCrunch noted that Uber ATG will continue looking at ways to tackle autonomous highway driving, and may return to self-driving trucks, but only after it has developed the foundation of the self-driving system.