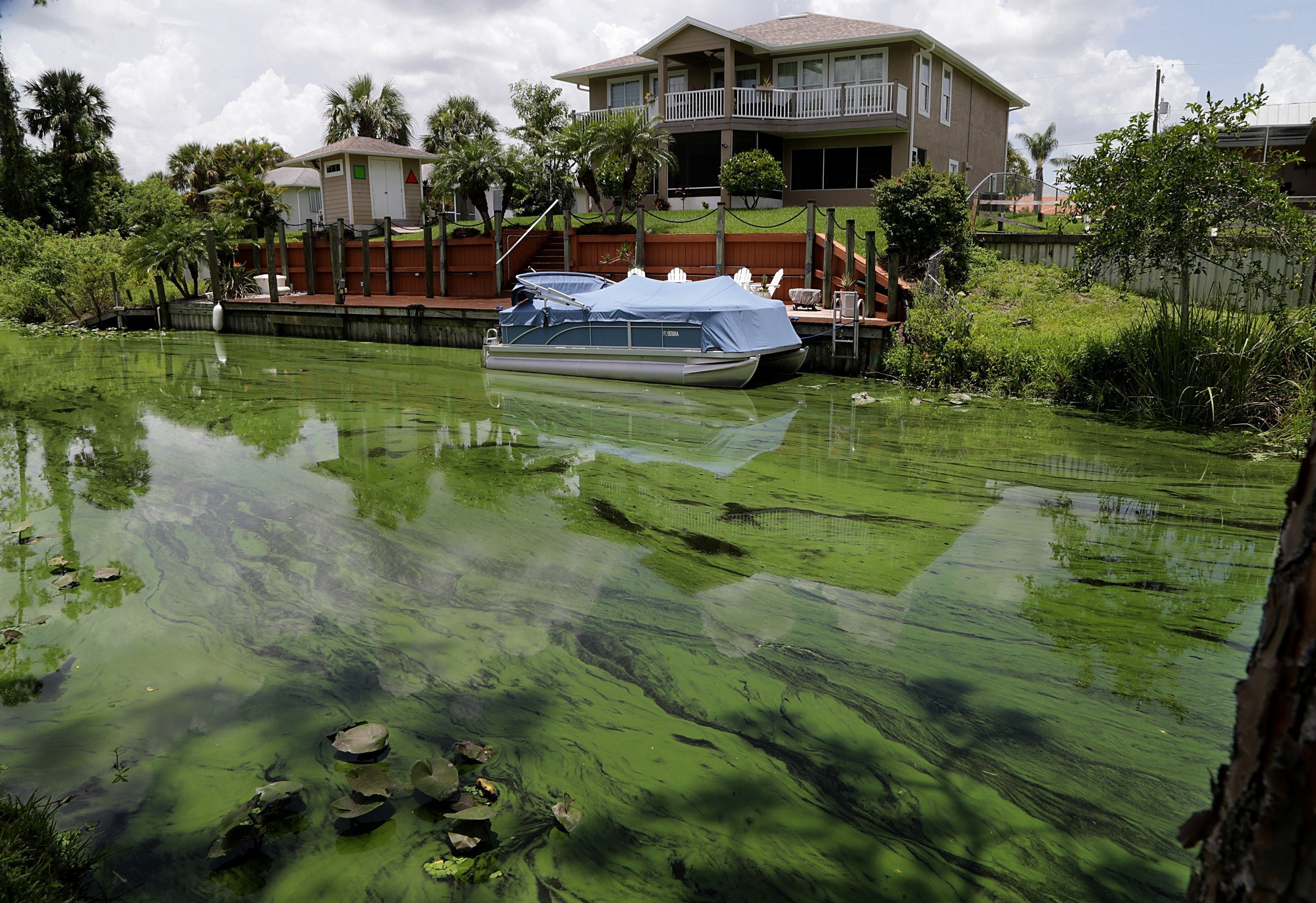 Red tide is the name given to the blooms of a species of microorganisms that have a distinct red colour.
The state wildlife agency says red tide, a type of algae, has been a naturally occuring phenomenon along Florida's Gulf Coast since at least the 1840s and that blooms occur almost every year in the Gulf of Mexico.
The Florida Fish and Wildlife Conservation Commission is now examining samples of the algae from different locations along the west coast. The county has also provided dumpster sites for residents as far south as Bonita Springs to dispose of dead fish.
High concentrations of toxic algae, known as blooms, have affected at least 120 miles of the peninsula's Gulf of Mexico coast since November 2017.
A manatee in distress from exposure to red tide in southwest Florida was taken to SeaWorld Orlando for rehabilitation, the Florida Fish and Wildlife Conservation Commission said Wednesday.
Dead marine life is washing up on the west coast of Florida. "We will continue to support Florida's biologists to study the best ways to combat red tide, and our state wildlife and environmental professionals will aid Florida communities that are being impacted".
For people with severe or chronic respiratory conditions, such as emphysema or asthma, red tide can cause serious illness.
Most algae blooms are beneficial to the ocean, providing a source of food for marine creatures. The harmful effects are caused by toxins that are released when the organism dies, so killing the algae would produce even more toxins in the water.