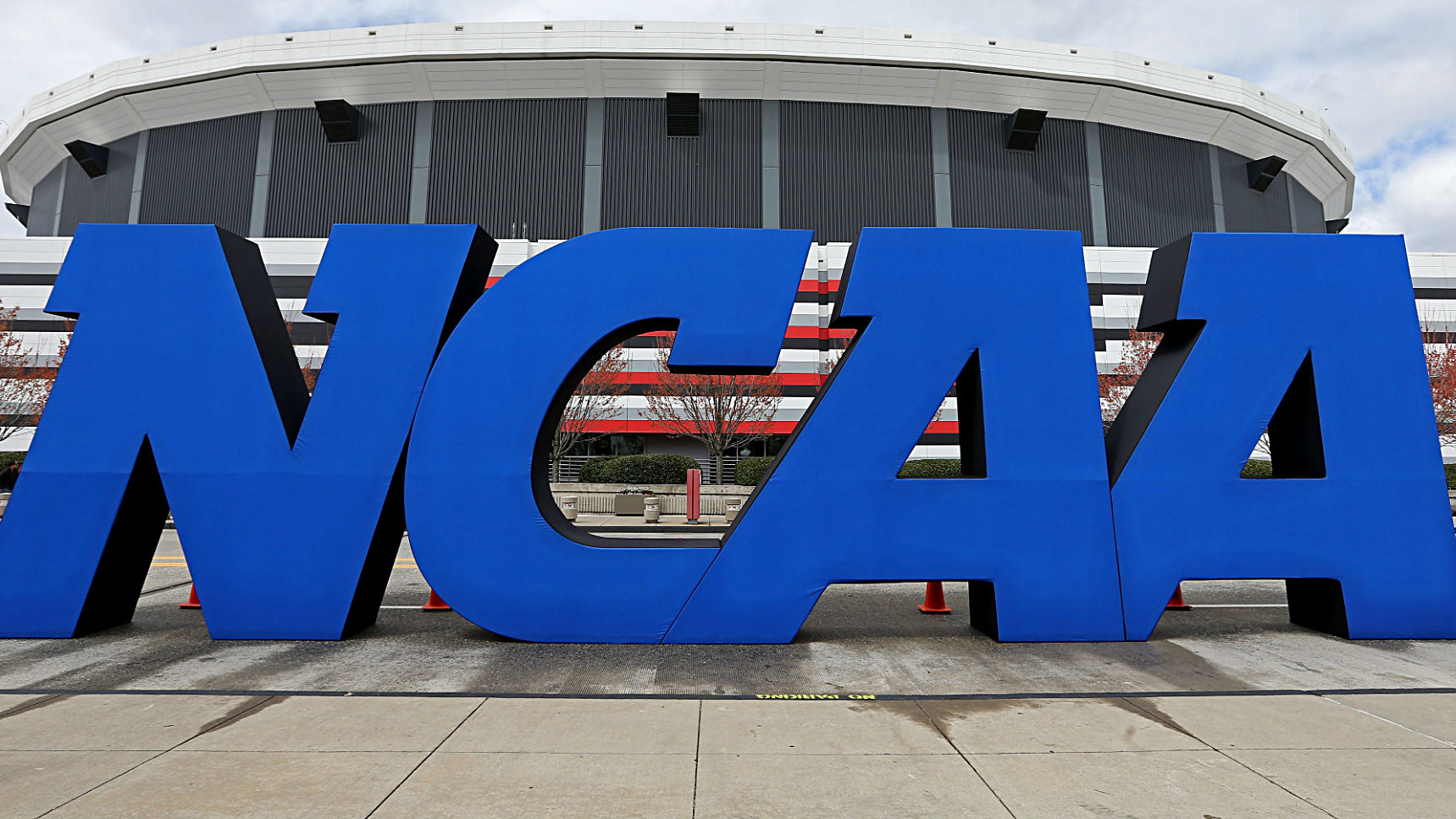 The NCAA announced a significant change to its redshirt and transfer policies for football players on Wednesday.
Under the old transfer model, student-athletes had to receive permission from their current schools to contact a different university before they were allowed to receive a scholarship offer.
"This creates a safe place for student-athletes to have a conversation with their coaches and makes the whole process more transparent", Clark said.
Student athletes at the Division I level now have five years to play up to four seasons. That rule was meant to stop DI coaches from recruiting athletes from other DI schools.
In recent years, a number of high profile cases became public where a coach and school attempted to block an athlete from transferring to a rival program or one in the same conference it competed in. The NCAA release does say, however, that conferences can still make rules within this process that are more restrictive than the national rule.
Under the new guidelines, athletes will simply notify their current school of their desire to transfer.
The Division I Council officially approved a new rule on Wednesday that will eliminate the permission-to-contact process when a student-athlete transfers programs.
Like other Power Five conferences, the ACC has extra restrictions on athletes who transfer within the conference. The NCAA's Transfer Working Group first proposed this rule change past year.
Additionally, in the next week or so, legislation regarding financial aid could be modified. Currently, a student's notification of intent to transfer at the end of a term is not one of the listed reasons a school can use to cancel aid.
As the attitudes toward the rights of student-athletes continue to loosen, these rules followed suit. As you can guess, coaches have been pushing for this for a while now and this is a pretty big victory for them and for players, who will all be able to see action on the field as freshman and not have it take a year away from them.
Virginia football coach Bronco Mendenhall has been an outspoken proponent of the NCAA changing its redshirt rules to allow younger players the chance to get some limited game experience without losing a full year of eligibility.
The previous rule was scrutinized as transferring players were limited in what schools they were able to choose from after being blocked from specific programs. "Redshirt football student-athletes are more likely to remain engaged with the team, and starters will be less likely to feel pressure to play through injuries", NCAA Division I Council chairperson and Miam athletic director Blake James said in an NCAA statement.