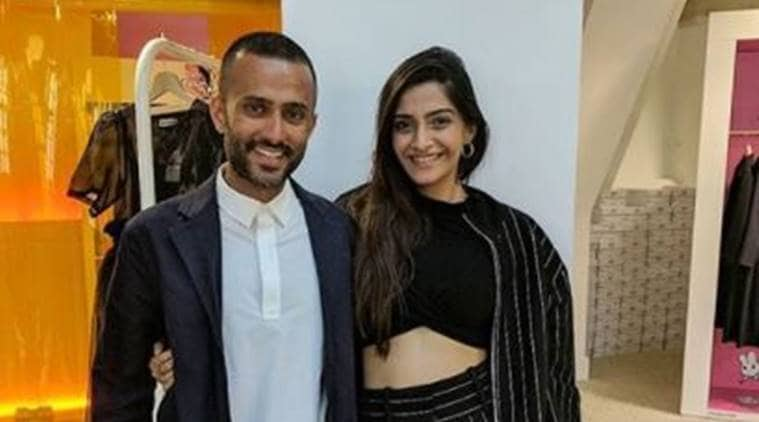 Not just Bollywood beauties Aishwarya Rai Bachchan, Kangana Ranaut, Deepika Padukone and Sonam Kapoor, Pakistani actress Mahira Khan has also been making stunning appearances at the ongoing Cannes Film Festival.
Appointed as the L'Oreal Paris Pakistan's Hair Care ambassador previous year, Mahira Khan has added yet another feather to her cap.
We have to admit that Mahira Khan has left us all besotted with her tasteful fashion choices so far and we are now eagerly waiting to see her walk the red carpet. She kept her look with minimal makeup, red lips and accessorised it with a neckpiece.
Mahira has been posting pictures from the French Riviera since her arrival and has added to her summer charm.
Mahira adorned an off-shoulder pleated gown designed by Alberta Ferreti. Sweet heart is all set to walk on the red carpet at the 71st edition of the festival on Tuesday.
Mahira Khan stated that she felt extremely humbled about the development. She was roped in as a brand ambassador by L'Oréal Paris in 2017, and since then, there has been no looking back.
Mahira dedicated her representation at Cannes as an "ode to the people I have loved so much. and have inspired me since I was a little girl".
In a Twitter post, the actor trivialised Mahira's achievement and questioned why she was going at the first place if she had no movie to represent.
Which of Mahira Khan's look do you like more?