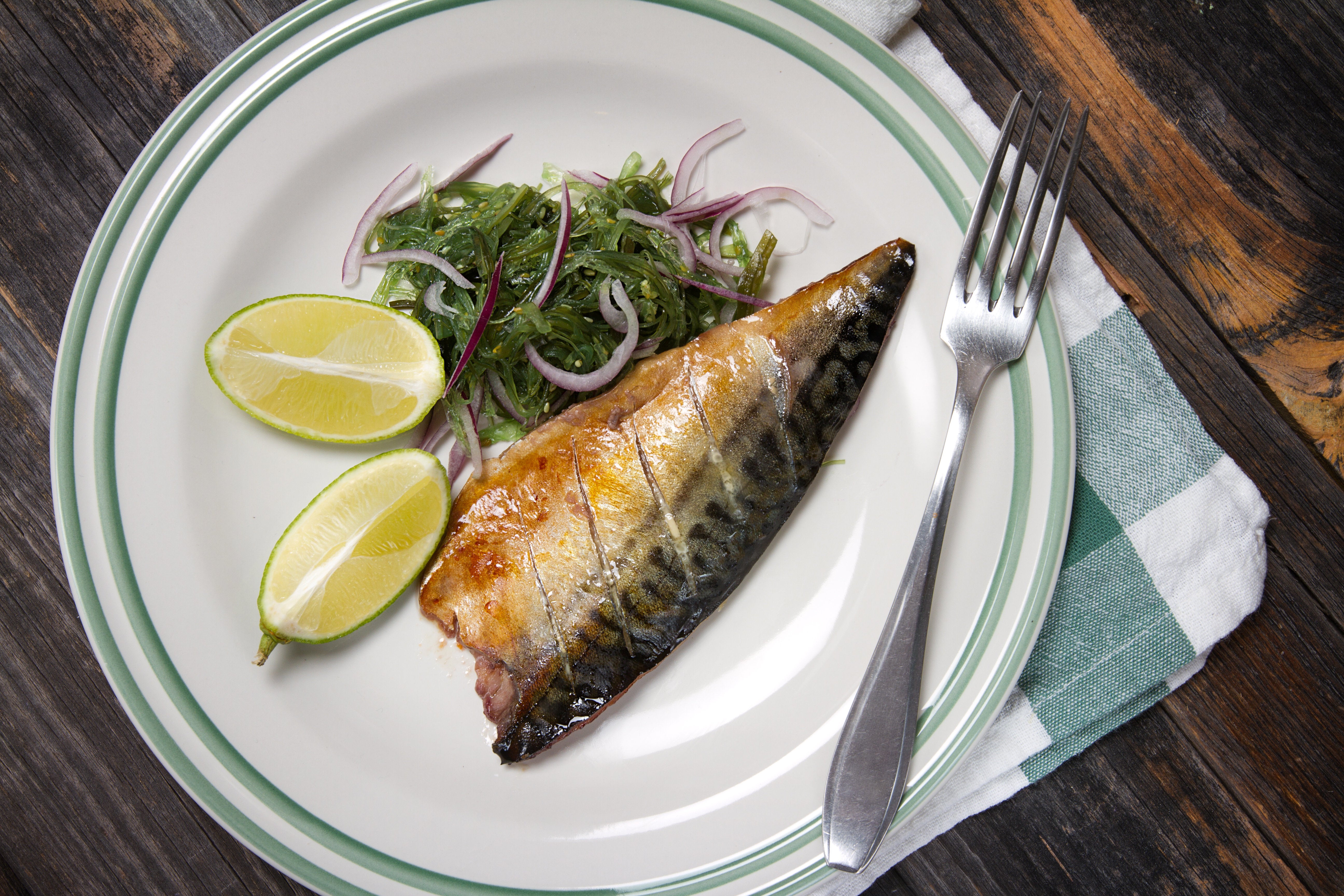 Including refined carbohydrates like rice and white pasta in your diet may advance the start of menopause by nearly one-and-a-half years, a study has warned.
A diet rich in oily fish and green beans could help to delay the menopause while carbohydrates might quicken its onset, research suggests.
Women who consumed more vitamin B6 and zinc were more likely to delay menopause.
Oily fish is also a good source of lean protein, and studies have shown that eating it regularly may lower the risk of dementia, rheumatoid arthritis, and breast cancer, although more research on the associations need to be conducted.
Janet Cade, the professor of nutritional epidemiology and study co-author, said: "The age at which menopause begins can have serious health implications for some women".
"As such, we can not really recommend women to consume these specific foods to influence their onset of natural menopause", Dunneram said.
The researchers found that over a four-year follow-up period, 914 women experienced a natural menopause.
Meanwhile, including an extra portion of oily fish such as mackerel or salmon was associated with a delay of more than three years.
While lead author Yashvee Dunneram said: "This study is the first to investigate the links between individual nutrients and a wide variety of food groups and age at natural menopause in a large cohort of British women". The results were revealed Monday in a study published in the Journal of Epidemiology and Community Health.
Out of the whole group, about 900 women between the ages of 40 and 65 had experienced the start of their menopause by the time of the follow up. Studies have shown that the need for hormone therapy came the later, the more menu women had fish and legumes.
A higher intake of vitamin B6 and zinc were also linked with later menopause, and eating meat was associated with menopause arriving nearly a year later than a vegetarian diet.
Among women who had not had any children, a higher intake of grapes and poultry was linked with later menopause.
A diet high in legumes, which includes peas, beans, lentils and chickpeas, delayed menopause by one-and-a-half years, on average.
The maturation of eggs and their release, says the team, are affected negatively by reactive oxygen species. Unfortunately, a big limitation of these observational studies, is their inability to prove that dietary behaviour actually causes early menopause. "A high level of circulating insulin could interfere with sex hormone activity and boost estrogen levels, both of which might increase the number of menstrual cycles and deplete egg supply faster, thus causing an earlier menopause".
Also, omega-3 fatty acids, which can be found in oily fish, are thought to trigger antioxidant activity within the human body.