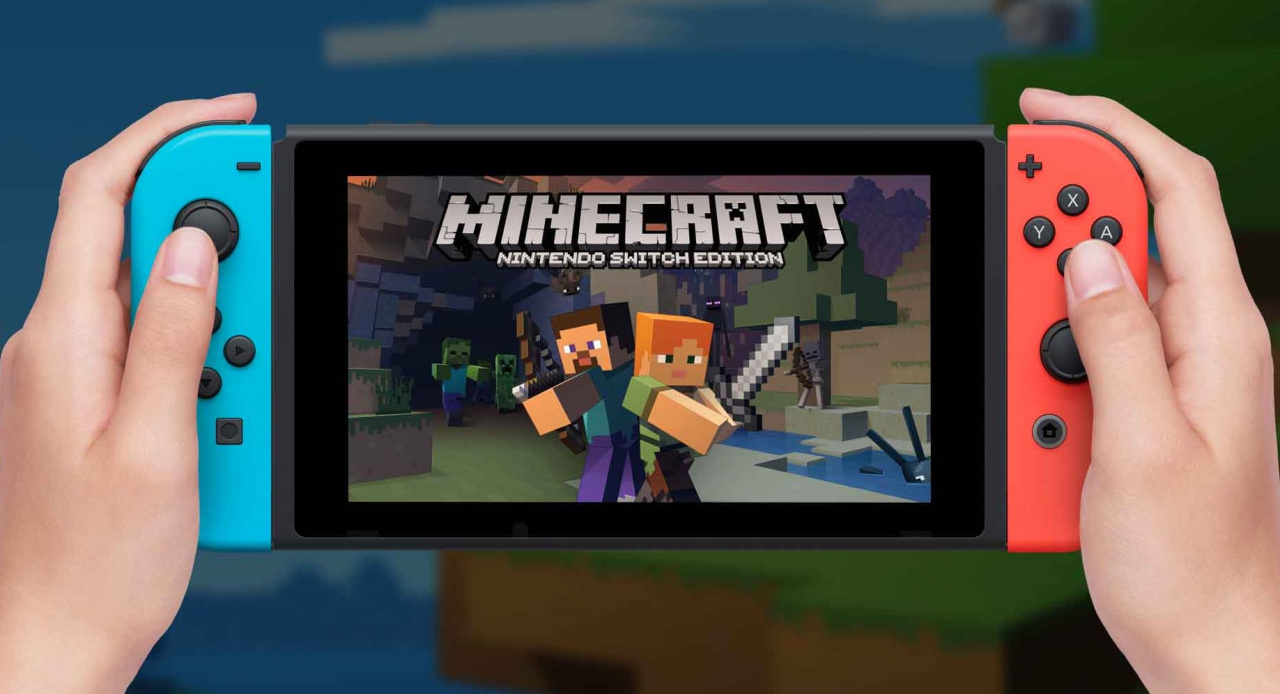 If you play a lot of Minecraft on the go with your Nintendo Switch, but wish you could play with others on the platforms they use a lot, then get ready to be excited.
Nintendo Switch Edition has been a big hit as expected and a much-anticipated update is about to hit the game.
Minecraft is one of the best-selling video games of all time, selling more than 144 million worldwide across all platforms, including Nintendo Switch. Beginning in June the Minecraft Bedrock Engine will be on the Switch, both digitally and as a new physical version in stores for $29.99.
At the end of last week, Microsoft announced that the next update for Minecraft, Update Aquatic, would be the final update to come to non-Bedrock versions of the block building game.
Better Together was launched on PC, Xbox One, iOS, and Android previous year and is (as its alternate name Bedrock suggests) created to be the unifying base for all versions of Minecraft in the future. You won't need apples or dead chickens to buy items with this new option, but you can purchase stuff with MINECOINS instead.
Players will also gain access to mini-games and game modes through online community-run servers.
A companion smartphone app for Switch users to connect and voice chat with other players is already available and will continue to offer ways to "enhance the online experience" for compatible games once the subscription service launches, Nintendo said.
The Bedrock edition for Switch will contain all previously included content, such as the exclusive Super Mario Mash-Up Pack.
Did you ever pick up Minecraft for a Nintendo platform?