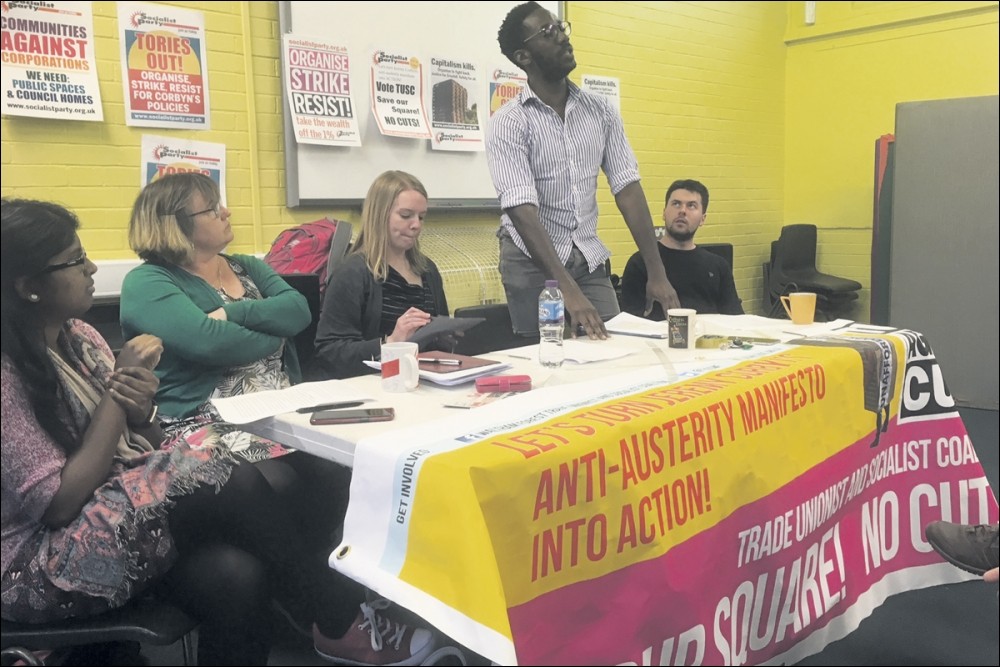 Earlier Tuesday, Lords pushed through another amendment 298 to 227 to allow Britain to continue participating in the bloc's agencies after Brexit.
The House of Lords voted to keep Britain in the single market last night, causing headaches for both Theresa May and Jeremy Corbyn.
Such a move would be unacceptable to many Brexit supporters because it would leave the United Kingdom expected to accept free movement, although its advocates claim Mrs May would have some ability to impose conditions.
European Union member states would have to agree unanimously to any extension.
Voting for this cross-party amendment, spearheaded by the Conservative Duke of Wellington, was 311 to 233, majority 78. "But this date should not be defined and specified.in case it becomes necessary and in the national interest to agree an extension as provided in Article 50".
Later in the evening, despite an abstention by Labour frontbenchers, an amendment seeking continued United Kingdom participation in the European Economic Area (EEA) was carried by 245 votes to 218. Pressure from the upper house will increase the chance parliament will get a vote on the final deal.
The vote can be overturned by the lower house, the House of Commons, but underscores the deep divisions over Brexit across parliament and could encourage lawmakers hoping to derail May's plans to forge a new relationship with the EU. At least 10 Conservative lawmakers have put their names to an amendment on a separate piece of legislation in support of staying in a customs union - enough to defeat the government on the Lords amendment on the same topic.
The Prime Minister now faces a significant challenge to strip the Withdrawal Bill of amendments when it returns to the Commons, where any defeat at the hands of emboldened Tory and Labour rebels could throw the Brexit process into turmoil. The government opposed the change even though what it calls for is quite similar to what May has herself proposed.
After Tuesday's sixth and final debate at the "report stage" of the bill in the Lords, it will have a so-called third reading on May 16. The legislation as now worded didn't prevent any future government or parliament from mirroring European Union law, or choosing to participate in European Union agencies, he said.
But Labour's Lord Alli, who moved the successful amendment, said continued EEA membership was vital to ensure the future profitability of the UK's export business.
The bill is now expected to go back within weeks to the House of Commons, which could reject the amendments approved by the Lords.