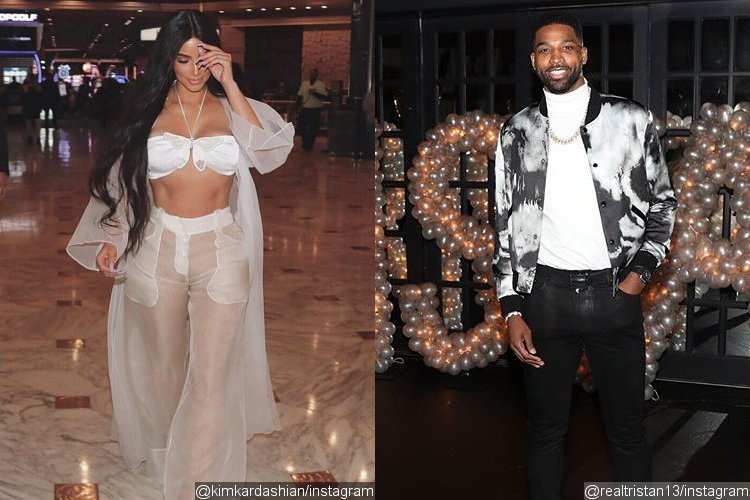 Social media was abuzz last month when Khloe Kardashian gave birth to her and Tristan Thompson's daughter at Hillcrest Hospital in Mayfield Heights.
In true Kardashian-Jenner fashion, Khloé Kardashian took to Instagram today to share the first photo showing off her newborn daughter, True. For reasons unknown, Khloe opted to use a face-filter to put a flower behind True's ear in the video, perhaps to add another level to the cute factor in the video. "Happy one month old, mama", Khloé says softly to her true love, "I love you, pretty girl".
Khloe explained that she donned the swimwear because she hopes 'it sweats some of it off'. "I've literally been counting down the days", she said, reports People.
Khloe replied, "Auntie KiKi she loves you so much!"
She said in Snapchat videos Thursday she's focused on her well-being. But one month later, the two seem to be trying to work it out.
Older sister Kim Kardashian, 37, commented: "The most gorgeous girl!"
"Khloe decided that the back and forth and indecisiveness on what they were going to do was taking a toll on her". So far she's incredibly sweet and patient - really not fussy at all. "I can't believe my baby will be a month old tomorrow", she wrote, "why does this make me happy and sad all at the same time".
National Basketball Association player Tristan has also spoken out about his first month as a father - but maybe not quite in the way we might have expected!