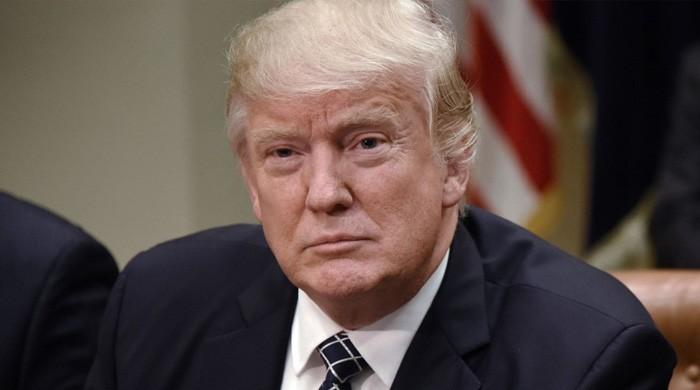 Johnson spoke to "Fox & Friends" Monday before his talks with the Trump administration, acknowledging that Iran is "behaving badly" and the agreement's "flaws" must be fixed.
Le Drian said France, Britain and Germany would keep to the 2015 nuclear deal with Iran irrespective of the United States' decision later this week because it is the best way to avoid nuclear proliferation.
A May 12 deadline is looming for the U.S. president to decide whether to continue backing the 2015 nuclear deal with Iran or reimpose sanctions on Tehran, which would mean scrapping the Joint Comprehensive Plan of Action (JPCOA), as the deal is known officially.
Trump is weighing whether to withdraw the US from the agreement by a May 12 deadline. Trump has signalled he will pull out of the agreement by the deadline unless it is revised, but he faces intense pressure from European allies not to do so.
The United States is expected to announce by the end of this week whether it will remain part of the deal.
Ahead of a meeting with Vice President Mike Pence, British Foreign Secretary Boris Johnson said he does not want the U.S.to pull out of the Iran nuclear deal.
Le Drian, who met Maas at the Villa Borsig, the government guest house in Berlin said, "We will continue it independently of the American decision".
Boris Johnson, the British Foreign Secretary, has warned that an arms race could develop in the Middle East if the USA backs out of the Iranian nuclear agreement. German Foreign Minister Heiko Maas said it was clear that the agreement made the world securer and there was a risk of escalation were it to be cancelled.