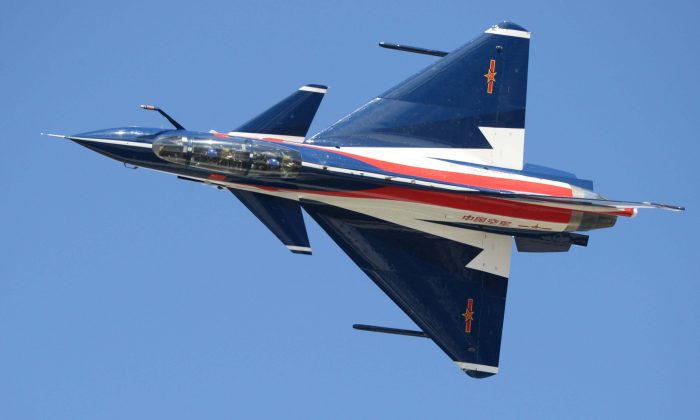 The U.S. Department of Defense is moving to halt the retail sale of Huawei and ZTE smartphones on U.S. military bases claiming that those devices could be a security risk.
Huawei and ZTE devices may pose an unacceptable risk to the department's personnel, information, and mission.
A USA official familiar with ongoing administration talks about Huawei and ZTE said: "These two companies in particular are of concern because of the kind of equipment they produce and their overall market penetration".
The US is anxious that Huawei and ZTE phones and equipment could be used to "conduct undetected espionage", according to FBI Director Christopher Wray.
The reason for the ban is due possible security threats that the phones pose, says the Pentagon. "In light of this information, it was not prudent for the Department's stores to continue selling them".
In February, six of the nation's top intelligence officials testified at a Congressional subcommittee urging consumers not to buy products from Huawei or ZTE, both Chinese telecommunications companies. Best Buy recently chose to stop selling Huawei gear in the US.
Representatives of Huawei and ZTE could not be reached immediately for comment on the possible executive action, though both have denied allegations their products are used to spy.
ZTE called the move "extremely unfair". USA officials had previously expressed concernsthat the phones could be created to permit access by the Chinese government. Washington insiders have always been anxious about the Chinese government's growing cyber-influence across the world and that modems and phones could compromise the security of the United States's communications grid.
The Pentagon is apparently evaluating whether a military-wide advisory is required.