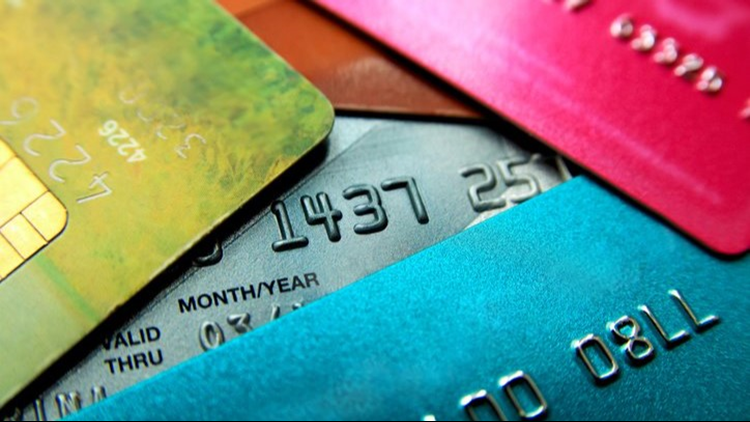 The statement does make it clear that not all guests were impacted and no personal information such as social security numbers, dates of birth and ID numbers were compromised.
"If you used your payment card at a Chili's restaurant between March - April, 2018, it does not mean you were affected by this incident", the company said in a statement.
Malware has harvested payment card details from some Chili's restaurants, Brinker International, the company behind the restaurant chain announced on Friday.
The company believes it is limited to between March and April of 2018 and only for in-restaurant purchases.
We immediately activated our response plan upon learning of this incident.
And that they are working with third-party forensic experts and law enforcement.
"We deeply value our relationships with all of you and sincerely apologize to those who may have been affected", the company said in a statement to its customers. Below is information on how you can protect yourself and your information.
On May 11 we learned that some of our Guests' payment card information from certain restaurants was compromised.
Dallas-based Brinker owns more than 1,600 locations as well as Maggiano's Little Italy sites.
The announcement of the breach came just a day after Brinker says it discovered it, and just a few weeks after it reportedly occurred.
The breach is thought to have happened earlier this year.