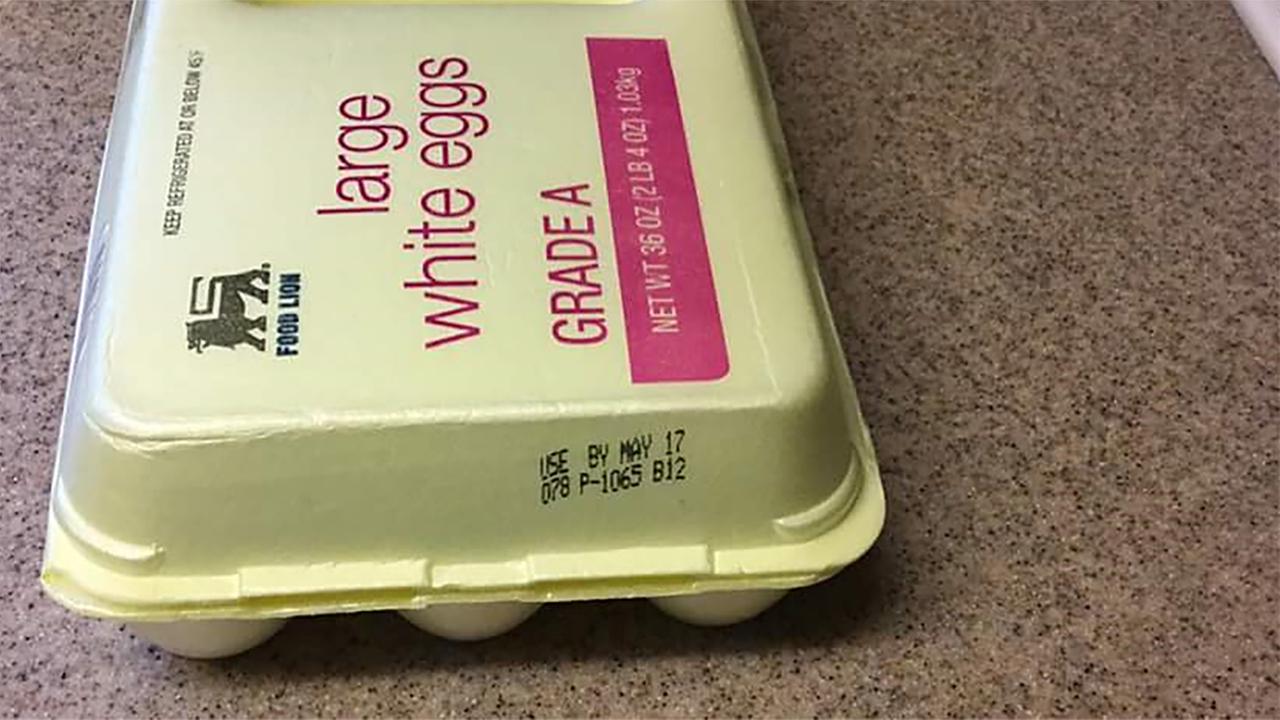 Almost 207 million eggs from a farm in North Carolina are being recalled from nine US states after 22 people fell ill, the federal Food and Drug Administration has said. It can result in the organism getting into the bloodstream and producing more severe illnesses such as arterial infections, endocarditis and arthritis, according to the FDA.
The affected farm has paused its egg distribution and the company has voluntarily recalled more than 206 million eggs.
The eggs were distributed from a farm in eastern North Carolina's Hyde County by Indiana-based Rose Acre Farms. The FDA says the eggs can be found in stores and have also been distributed to restaurants in Colorado and the other affected states.
The recall affects eggs with plant number P-1065, with Julian date range of 011 through date of 102 printed on either side of the carton or package, the FDA said.
Rose Acre Farms officials didn't immediately respond to a message seeking comment. Numerous eggs were sold in Food Lions stores.
Salmonella causes serious and sometimes fatal infections, especially in young children, the elderly and people with weakened immune systems. The symptoms include fever, nausea, abdominal pain, etc.
The FDA says anyone who purchased the eggs should discard them or return them to where they were purchased for a refund.
The eggs were sold at Walmart and Food Lion stores, in addition to being sold under multiple brand names - Country Daybreak, Crystal Farms, Coburn Farms, Sunshine Farms, Glenview and Great Value, according to USA Today.