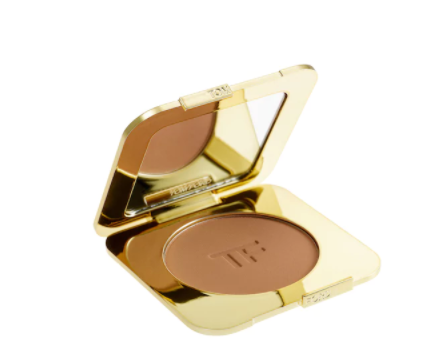 Beyoncé brought the house down at Coachellaagain!
Jo'Artis Mijo Ratti, a dancer in the show, told Variety on Thursday that the performers will be "switching up a couple things" the second weekend.
It was the question on everyone's lips: could Beyoncé live up to last weekend's epic performance at Coachella?
As you can see (above), Queen Bey was high energy all night, with plenty of choreography and a very well-though out set list - in sum, pretty similar to weekend one, but with Mi Gente and a few other surprises! But this time, the singer was decked in ensembles in pinks and silvers-unlike the blacks and golds she wore last week.
The Lemonade hitmaker only changed the colour of her and her band's opening outfits from yellow to pink for her mind-blowing set at the second weekend of the desert festival in Indio, California, on Saturday (21Apr18).
The duo were doing their usual dance-off during Beyonce's "Get Me Bodied" when Queen Bey picked Solange up for a hug.
Actress Jessica Alba was in the audience and caught footage of Bey's duet with Jay, as well as her dance break during "Run the World (Girls)". The duo adorably laughed it off before launching back into the show. The Honest Company founder described the set as pure "fire", illustrating the clip with a series of emojis.