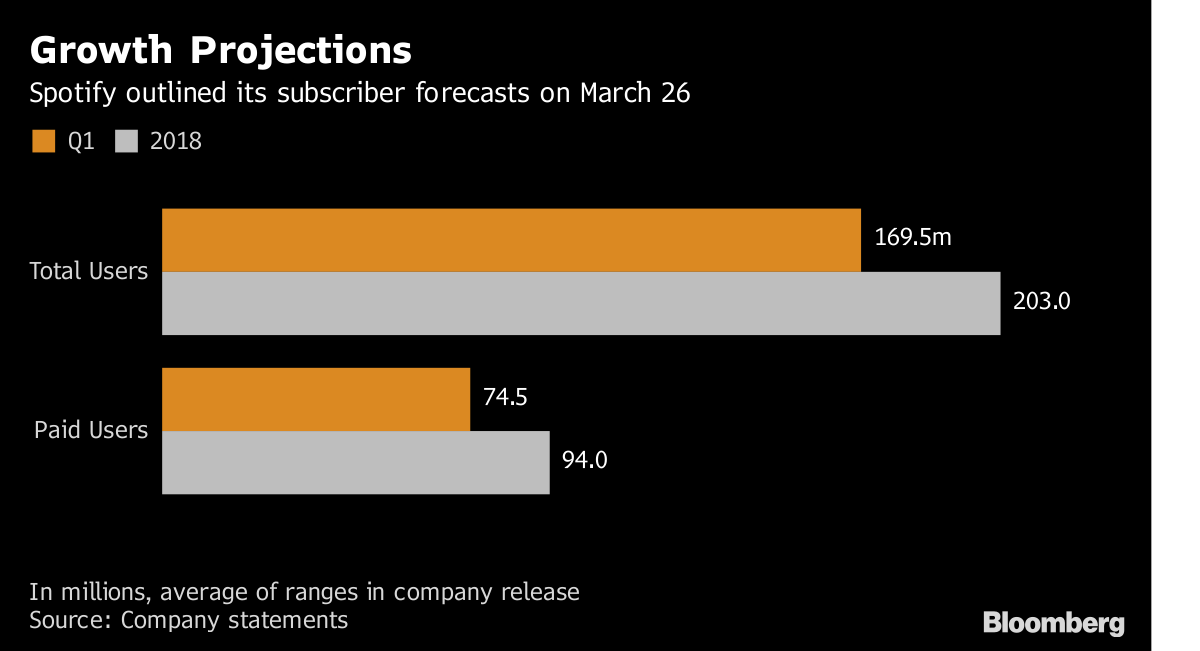 The new subscription plan, dubbed Spotify Premium, now with Hulu, bundles a Spotify Premium subscription with Hulu's ad-supported tier for just $12.99 per month.
The partnership between music streaming market leader Spotify, which has been trying hard to keep up with Apple's tremendous growth pace in this increasingly profitable industry, and Hulu, which remains one of the top Netflix alternatives available in the USA, is leveling up. The streaming music company announced that "Spotify Premium with Hulu" will now cost users $12.99 per month.
Commencing today, Spotify's Premium users will be able to access a trial version of this exciting new pairing through a promotion that will give Hulu a mere 99 cents throughout a three-month duration. Spotify's 71 million-plus existing Premium users will get the first shot at upgrading to the bundled subscription.
Hulu and Spotify have partnered together to create a premium streaming bundle, one that lets you take the best of TV and Music wherever you go. Normally, the Hulu subscription would cost $7.99/month by itself, so you'll be saving $4.99/month by opting to pay $12.99/month.
This plan was built on the success of an earlier student-focused launch previous year and is being expanded to regular users. Spotify clearly spells out that users who bill their subscription through Apple's App Store or Google Play are not eligible to receive the discounted Hulu "limited commercial" package.
The bundle will officially become available to all other users this summer. Hulu has been ramping up original programming with shows such as "The Handmaid's Tale" and "The Looming Tower" to compete with popular streaming competitors such as Netflix. When you subscribe to this deal, you'll get Spotify Premium and traditional, video-on-demand, Hulu (with ads).
Spotify said the student offer was "incredibly well received".
'This is just one example of how we can add value to our premium members day after day'.