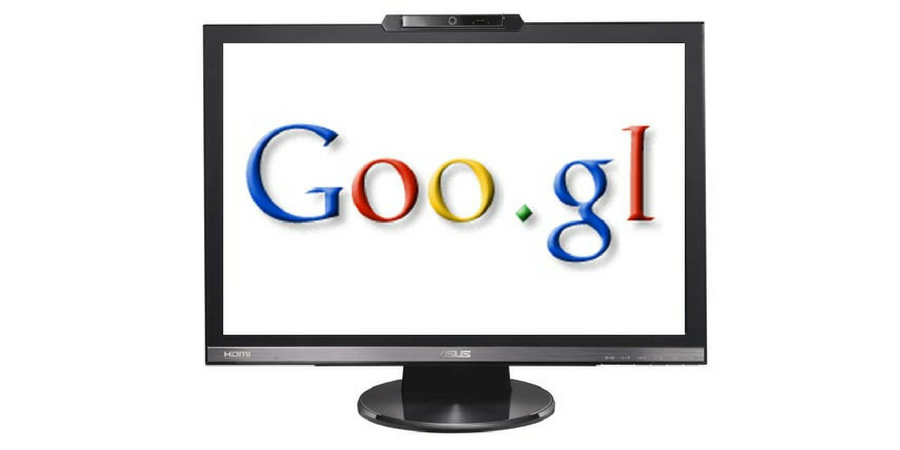 In a new blog post, Google has announced that it's shuttering its goo.gl URL shortening service on March 30, 2019, paving the way for developers to shift their focus to its Firebase Dynamic Links API.
However, existing users who have previously created short links will be able to use the service until March 30, 2019, after which point it will be officially discontinued. Dynamic Links are free forever, for any scale. Even as Google is pushing users to use the FDL after April 13th, existing links will not be automatically migrated to the Firebase console or it's API.
For those unaware, goo.gl is a URL shortening service offered by Google that was introduced in December 2009 and initially used for Google Toolbar and Feedburner before going public in September 2010.
To refocus our efforts, we're turning down support for goo.gl over the coming weeks and replacing it with Firebase Dynamic Links (FDL).
That's for developers and serves as a way to get more people away from a website or mobile website and to a mobile app. You can manage all your short links and their analytics through the goo.gl console during this period.
"URL Shortener has been a great tool that we're proud to have built". If you wish to keep things simple you can use other URL shortener services like Bitly and Owly. "As we look towards the future, we're excited about the possibilities of Firebase Dynamic Links, particularly when it comes to dynamic platform detection and links that survive the app installation process", Google added. Sadly, this isn't an alternative for the regular user, but again, services like Bit.ly will continue to exist and deliver the same functionality you've come to expect.