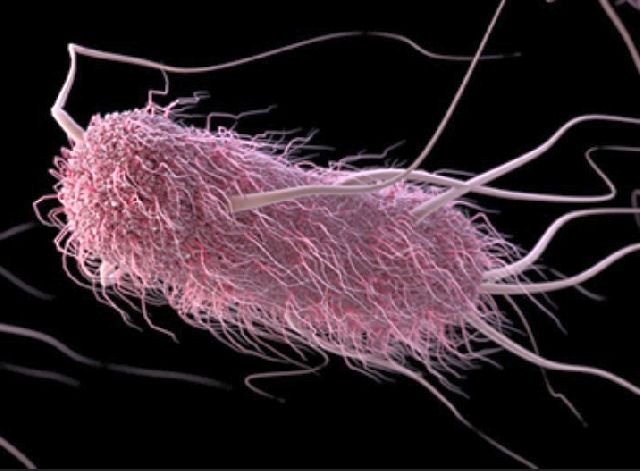 So far, cases of illness from this outbreak have been reported in Connecticut, Idaho, Illinois, Michigan, Missouri, New Jersey, New York, Ohio, Pennsylvania, Virginia, and Washington. "If you do not know if the lettuce is Romaine, do not eat it and throw it away".
Health officials are interviewing those infected with the bacteria to determine what they ate and where before contracting E. coli. To date, 35 other cases have been reported in 11 states with 22 hospitalizations and no deaths.
Photo A romaine lettuce field near San Luis, Ariz. Three cases of E. coli in Arizona have been linked to this multistate outbreak. "Laboratory testing is ongoing to link their illnesses to the outbreak using DNA fingerprinting". Ask your suppliers about the source of their chopped romaine lettuce.
The C.D.C. said that 26 of 28 infected individuals surveyed reported eating a salad at a restaurant, with romaine lettuce being the only common ingredient. The chopped romaine lettuce in question was consumed at restaurants and in private homes. Some types can cause illness through exposure to contaminated food or water, or contact with animals or other people. However, the agency says it hasn't identified a common grower, supplier, distributor or brand yet.
The CDC will provide the public with more information as it becomes available.
This reporter called the Austintown Panera to order a Ceasar Salad and was told that they could make it with Radicchio lettuce and kale, but without romaine lettuce.
Symptoms of E. coli typically begin two to eight days after consuming the bacteria, although most patients become ill three or four days after consumption.
FDA and CDC urge consumers who think they might have symptoms of an E. coli infection should consult their healthcare provider immediately. Nor should consumers eat chopped romaine lettuce in restaurants unless they are sure the produce was grown outside the Yuma growing area.
Most people recover from the infection in 5 to 7 days, but for some, the infection can be severe and life-threatening.