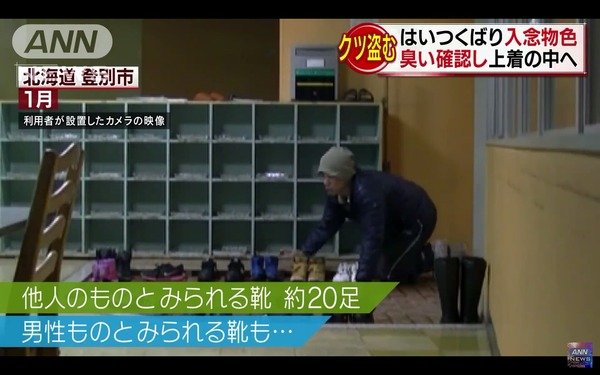 Police arrested a Las Cruces man who is suspected to be one of three men accused of committing an armed robbery Sunday evening.
Police are searching in a neighborhood near N. 52nd Street and N. Woodland for the possible suspect.
The incident began at about 11:45 a.m., when a man indicated he had a gun and got into the auto of a 22-year-old woman stopped for a stop sign at State Street and West Gilman Street.
Police say the first robbery occurred at the CVS at 972 E. Little Creek Road around 5:30 a.m.
Authorities have taken a 60-year-old man into custody in connection to a series of recent armed robberies at Norfolk pharmacies. Court documents say the employee put cash on the counter for Antill and Antill took the money and left the casino.
The suspect fled the scene in the white Lumina.
The man was wearing dark trousers, a black hooded sweatshirt and tan boots, a store employee told police.
Police said that the accused tried to snatch the victim's phone but he resisted. He said the same woman came back about 15 minutes later.
Anyone with information about the robbery should call the Federal Bureau of Investigation at 419-243-6122 or the Toledo Police Crime Stopper program at 419-255-1111.