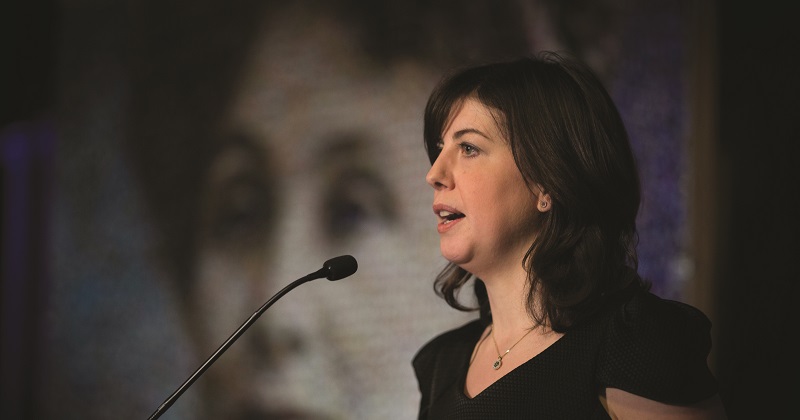 Mr Corbyn has been criticised for failing to demand that Theresa May fights to keep the United Kingdom inside the single market, with many Labour supporters believing a soft Brexit would be less damaging.
Later, BCC director-general Adam Marshall said his group did not want to see different sectors of the economy pitted against each other, or widespread nationalisation.
HuffPost UK understands a team of investigators at Labour is working through Collier's dossier to "analyse statements" and determine whether those who shared offensive material are party members. In one comment he aligned himself with a group member who declared that "Israel is illegitimate" and in another he praised the controversial Dr. Mads Gilbert, who said of the 9/11 attacks: "The oppressed also have a moral right to attack the United States of America with any weapon they can come up with".
Mr McDonnell also claimed Mr Corbyn "immediately" left the group when he discovered there were people expressing anti-Semitic views.
Labour MEP Catherine Stihler who has backed Scottish Labour for the Single Market group alongside Ms Dugdale and Edinburgh South MP Ian Murray said it would be "disappointing" if delegates were not given their say and said:"We are a democratic party and should be having a debate". The group had thousands of members.
According to the Jerusalem Post, Jonathan Sacks, a prominent British rabbi, has called on the Labour Party to adopt a "zero-tolerance approach to anti-Semitism".
"I have never trawled through the whole group - I have never read all the messages on it. I have removed myself from it", he stressed.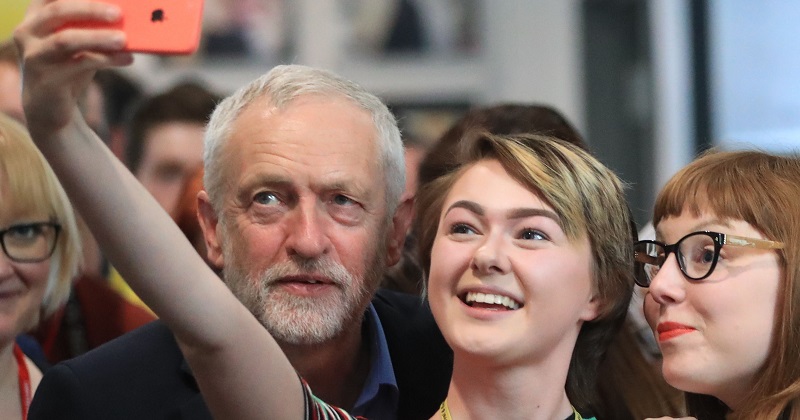 Jeremy Corbyn
The Campaign Against Anti-Semitism has published screenshots of messages purported to have been posted on the group. In one thread, a member comments "I$3 am reading Mein Kampf [by Adolf Hitler] ... everybody should be forced to read it, especially Jews who have their own agenda as to why they were not liked", reported the Jewish Press. "Any antisemitism in any form is wrong".
SNP MSP Clare Haughey said: "Nothing we heard today from Jeremy Corbyn can disguise the fact that he and Labour are backing the Tories' plans to take Scotland out of the single market against our will".
"I don't think anyone is suggesting that anything that Jeremy has written in any Facebook group or anywhere else constitutes anti-Semitic comments".
"It is repugnant if there are anti-Semitic posts - and I gather there are".
However, the reason why this particular Facebook group is in the news is because David Collier, an independent blogger who devotes his time to cataloguing the wilder excesses of the anti-Israel movement, spent several weeks researching and analysing what goes on in the group: and the anti-Semitism he found should worry everyone, whether they support Israel, Palestine, both or neither.
The Labour leader said it would be "wrong" for the Government to sign up to a single market deal that prevented it from taking action to rebalance the UK's economy. "There is no conceivable justification for Jeremy Corbyn's participation in this group".
Mr Corbyn recently said he now favours the United Kingdom remaining in a customs union after Brexit.