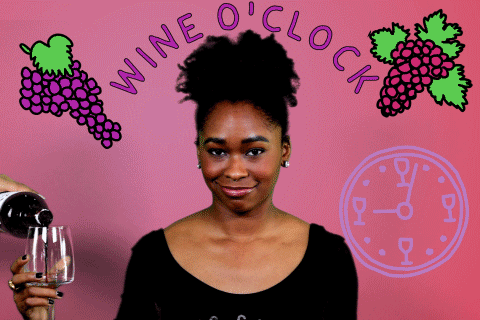 There is a voluntary recall on a model of the popular Instant Pot multicooker because of a defect that could cause it to overheat on its underside and melt, posing a fire hazard.
Multi-purpose cookware company Instant Pot has issued a recall following reports of one its products overheating and melting, according to a Thursday post from the company in the Instant Pot Community Facebook group. "We are asking all our customers with a Gem 65 8-in-1 Multicooker from batchcodes 1728, 1730, 1731, 1734, and 1746 to immediately stop use of the product", the Canadian company wrote.
You can return the unit to Walmart and get a free replacement. The batchcode is listed in the bottom right corner of the label.
If you bought an Instant Pot at Walmart in the last few months, you should take a closer look at the label. About 104,000 of the instant pots were sold between August 2017 and January 2018.
Double Insight has received 107 reports of overheating multicookers. No injuries were reported.
The unit at risk is the Gem 65 8-in-1 multicooker. "If you have an Instant Pot, you should check the number on the bottom of the pot to see if yours has been recalled", says Wallace.