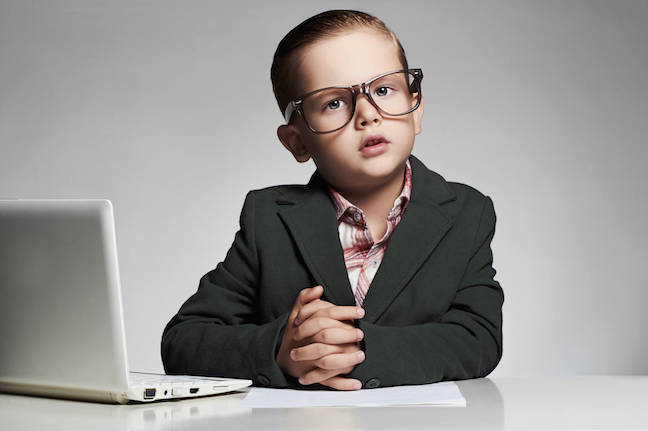 Microsoft is also enabling tabs in Mail, Calendar, OneNote, and MSN News Windows 10 apps, with the ability to have File Explorer running alongside a tabbed version of OneNote or Mail.
We'll have to wait and see if Microsoft is keeping 10S mode exactly the same as Windows 10 S in terms of restrictions, or has tweaked them in some way. It has only said that Windows 10 S will be offered as a mode in the existing versions starting next year.
Others will receive seven individual screens, each dedicated to a single privacy setting with the recommended Microsoft selection for the best Windows 10 experience distinguished by a dotted line.
Microsoft first unveiled its new tabs for every app in Windows 10 past year. While Windows 10 S was launched to be a lite version of the Windows platform that could power lower-cost laptops to compete with Chromebooks, it actually hides the full version of Windows 10 inside. It was clear that Microsoft was gunning for Google's position as the go-to device for the education market, although it appears that Windows 10 S didn't catch on well enough to warrant its own full operating system. A spiritual successor to RT, the operating system is a slimmed down version of Windows 10 with added security (by way of locked down app installs) and lower hardware requirements created to be run on sub-$300 systems that can be purchased in bulk by schools.
It's still unclear as to why this change is happening, though improving the ease of moving between Windows 10 S and regular Windows 10 isn't a bad idea.
An oft cited complaint, or even reason not to upgrade to Windows 10, is due to privacy concerns. While Microsoft already uses AI in a number of smaller ways across Windows, the company says its AI platform will give developers the tools to easily take advantage of AI and machine learning with their apps.
Given the prevalence of machine-learning and AI in all of our devices, Microsoft wanted to make sure its new framework would complement the wealth of devices out there.
In a recent post on Twitter, Microsoft executive Joe Belfiore wrote that "We use Wind10S as an option for schools or businesses that want the "low-hassle"/guaranteed performance version..."