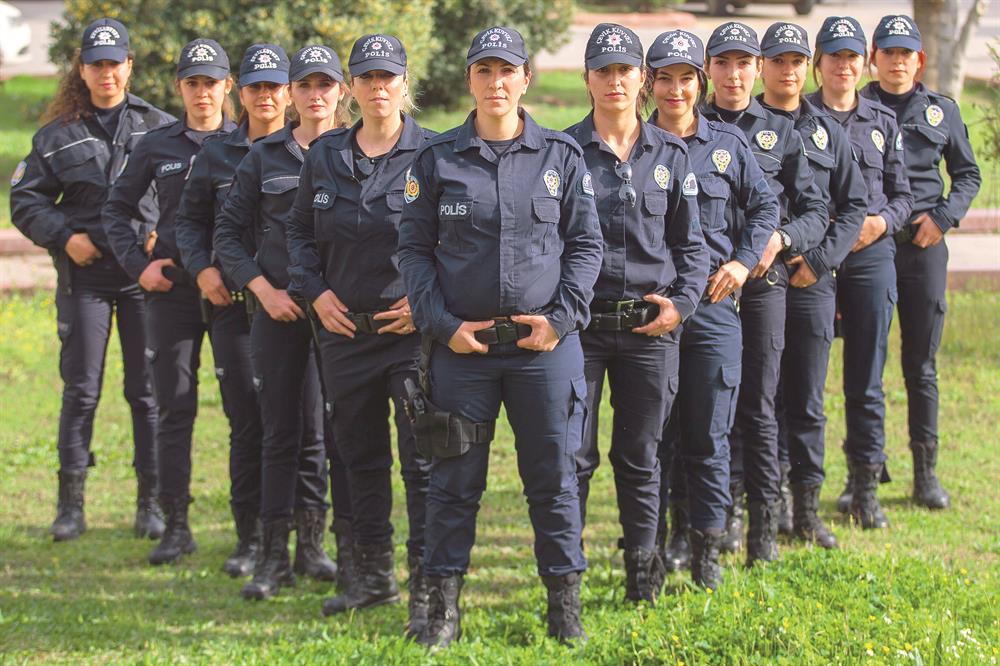 As part of its "Olive Branch" military operation, the Turkish military and its allies, the Free Syrian Army and several Islamist armed groups, have nearly completed the siege of Afrin and are preparing to enter the city, but were waiting for the population to leave through a humanitarian corridor provided by them.
Several Kurdish, socialist and anarchist organizations have announced their intention of standing between the Turkish army and the Peoples' Protection Units (YPG) during a future assault on the city.
Over the last 48 hours, Afrin city has reportedly been targeted by Turkish air strikes, the water has been cut off, and the internet severed.
Turkey's leader has scorched North Atlantic Treaty Organisation allies over their failure to support his "counter-terrorist" operation in the Kurdish-held Syrian region of Afrin, but expressed gratitude that they at least had no guts to openly oppose Ankara. "We're in these villages temporarily, we're not here to occupy but to liberate", he said.
Turkey's objective has put it in direct contrast to U.S.'s objective of building a force to stabilize the region.
"Hey NATO, with what has been going on in Syria, when are you going to come and be alongside us?"
On January 20, Turkey launched Operation Olive Branch to clear YPG/PKK and Daesh terrorists from Afrin, northwestern Syria.
The Syrian regime has chosen to ally itself with the Kurdish YPG in its fight against Turkey in Afrin, despite being at odds elsewhere in Syria.
It was the latest in a series of incidents police say may be linked to demonstrations by hundreds of people against Turkey's military operation in the northern Syrian region of Afrin aimed at sweeping the Syrian Kurdish YPG militia from the Turkish border.
Qamishli is seen as the main town of the YPG-controlled region.
"In fact, they would openly oppose Turkey in Syria if they could".
A total of 7,858 people were also detained over the week, while trying to cross the Turkish borders illegally. More than 2,000 civilians are already said to have been displaced by the fighting.