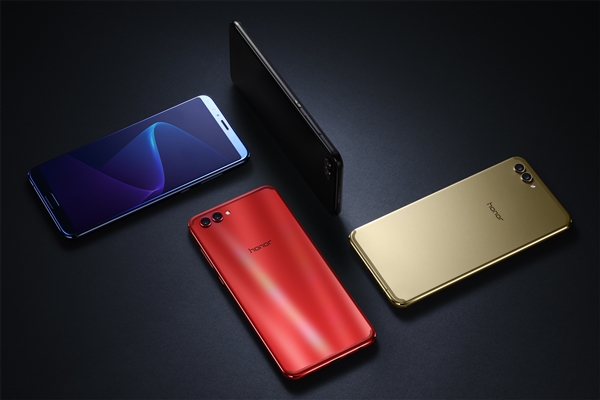 Also, as spotted by Alex Dobie, Huawei has teased the launch of the Huawei P20 and P20 Pro with a billboard in Barcelona.
Huawei, which was previously rumored to launch the successor to the 2017 flagship P10 at MWC 2018, did not unveil or launch any smartphone at the event. The self-proclaimed "master of cheap scoops" tweeted yesterday a European pricing structure that sounds about right, even though it's unclear if we're dealing with an educated guess here or leaked numbers from sources in the retail industry.
Huawei is going to launch their new P20 and P20 Pro on the March 27 at their event in Paris.
Keep in mind that the P20 Pro is widely believed to be the only version of the three with three rear-facing cameras in tow, possibly also packing more memory and storage than the "standard" P20. Now moving to the back where both the smartphones will differ.
The latest scoop about the Huawei P20 Lite smartphone came from the March catalog of Vodafone Spain.
According to the reports, the primary camera could support 5X hybrid zoom with a 40MP sensor and the front camera is expected to be a 24MP sensor. It will be interesting to see how will Huawei utilize this triple camera setup and how well it will be received. The Mate 20 Pro, on the other hand, comes with a 4899 Yuan for the 4GB RAM model, 5399 Yuan for the 6GB RAM, 128GB storage and 8999 Yuan for the 6GB, 256GB model with an expected release date of October 2018. The P20 will sport a 5.7-inch full HD+ 18:9 aspect ratio display and will house a 3320mAh battery. Stay tuned to Sid Tech for more tech updates.