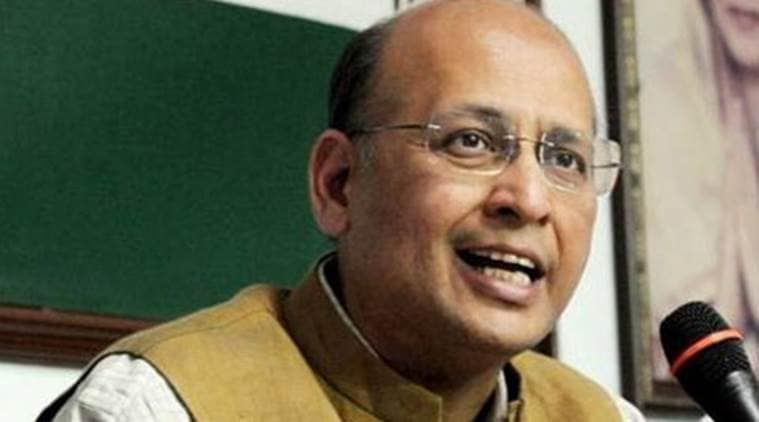 The elections for the nearly 60 vacant RS seats would be held on March 23.
Of these 10, four are now held by the NCP, one by the Congress, two by the BJP, and one each by the Shiv Sena, the Lok Bharati.
Rajeev Chandrasekhar, a businessman and entrepreneur from Bengaluru, will be the Bharatiya Janata Party's (BJP) Rajya Sabha nominee from Karnataka. With ally Shiv Sena announcing a split in the alliance with the BJP for the next Lok Sabha polls, the party believes that the strengthen its base in the state. It's a comfort for the BJP state leadership that they got a candidate from within the party itself. The three candidates will file their nominations at state assembly on Monday.
Union Minister Jagat Prakash Nadda likely to be elected unopposed for the Rajaya Sabha again as Congress today decide to not give candidate against him, Congress party announced on Sunday. The party opted for Syed Naseer Hussain as its third candidate.
BJP has fielded their national executive committee member V Muraleedharan as their Rajya Sabha candidate.
The BSP is counting heavily on the "surplus" votes of the SP, besides support from the Congress and the RLD for the victory of its lone candidate in the Rajya Sabha biennial elections from Uttar Pradesh. Meanwhile, the Congress has made a decision to support BSP candidate Bhimrao Ambedkar for the Rajya Sabha elections.
Rajmani Patel, Kumar Ketkar, Porika Bairam Naik and Abhishek Manu Singhvi are contesting from Madhya Pradesh, Maharashtra, Telangana and West Bengal respectively.
Akhilesh Yadav, who is busy in election-bound Phoolpur in Allahabad, could not make it for the filing of nomination papers of Jaya Bachchan, who, once elected, would serve a fourth term as a Rajya Sabha member.