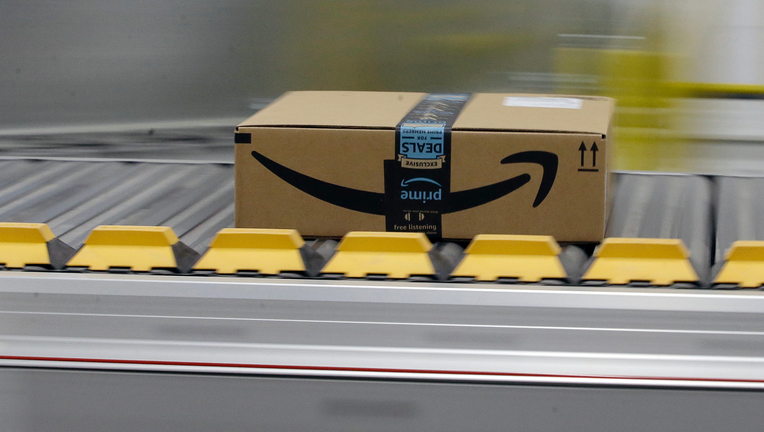 Amazon, in an effort to keep growing its Prime membership program, will offer discounted membership to the tens of millions Medicaid recipients.
Amazon Prime costs $12.99 a month, but not everyone has to pay that much for it.
The budget-friendly version of the Amazon Prime service will cost $5.99 per month, about half the cost of the standard membership fee.
By establishing a tier for medicare recipients, the government-sponsored health care scheme for low-income pregnant women, adults, seniors, and people with disabilities, Amazon adds another entry point to its services to people in lower income brackets. Prime members have access to free two-day shipping on most items, same-day delivery in some locations and streaming music and videos.
Amazon Prime has been a hit with more affluent customers, but the membership fee likely has been a hurdle for the less affluent.
In that regard, offering a social benefit for people who may have more challenges getting to a store or affording faster shipping could become sound business, too, said Avi Greengart, an analyst at Global Data. EBT stands for Electronic Benefit Transfer, and these debit cards are the primary way that recipients of SNAP - otherwise known as food stamps - get their benefits. Morgan Stanley reported in December that growth in Amazon Prime memberships is also flattening out with the percentage of Americans who have Prime holding steady at about 40% between the end of 2016 and the third quarter of 2017.
The low-income customer segment has always been Walmart's forte, and the retailer has its own products geared toward them, like low-fee checking accounts and money services that can be done in-store.
Customers will need to renew their membership every year and the lower rate will only be available for four years for each customer.
Whether EBT or Medicaid cardholders will be willing to spend even a few dollars a month of their limited resources on a Prime membership probably depends on more than just the money.
One Morgan Stanley survey pegged the average annual income of Prime members at $87,000.