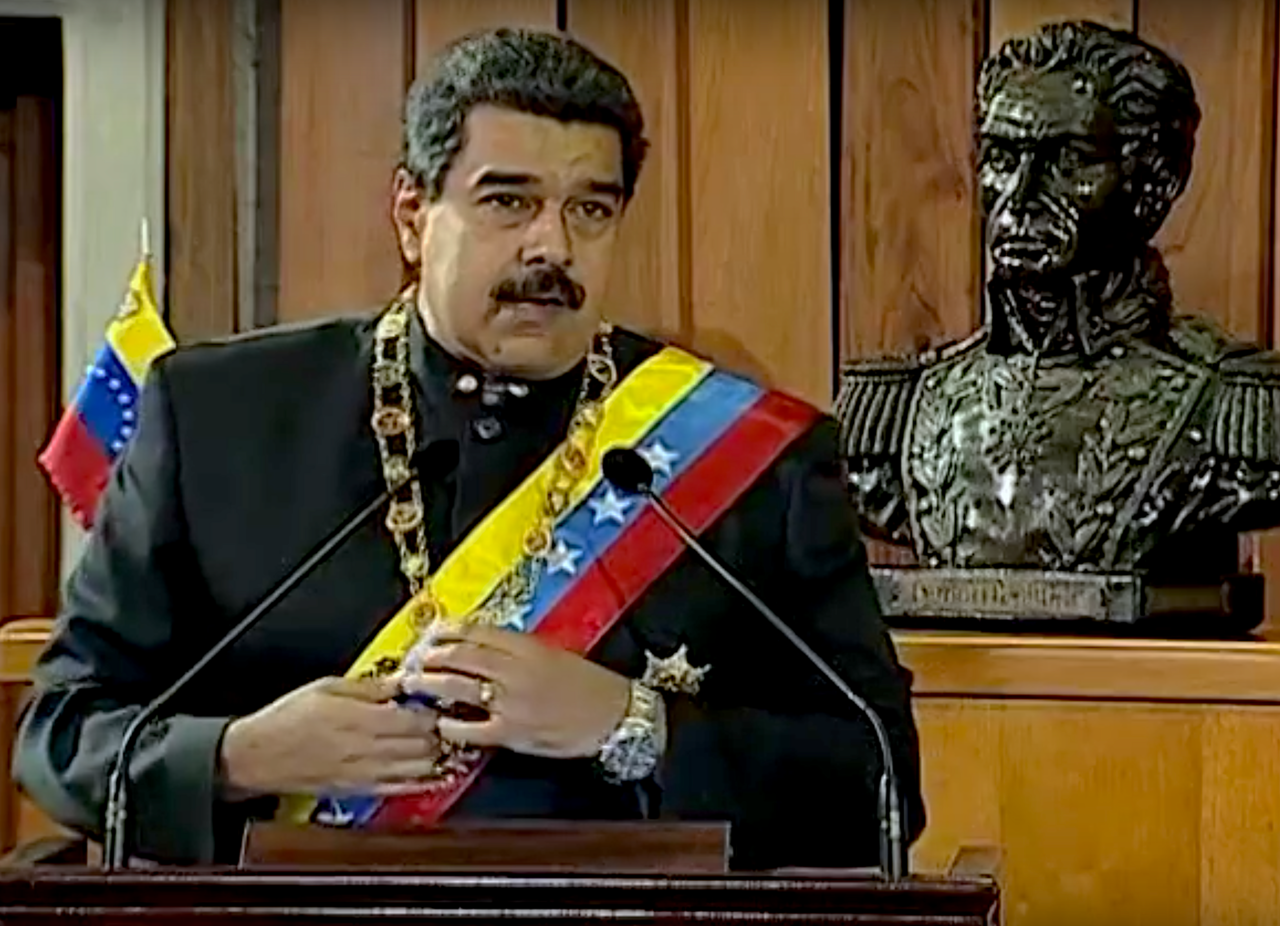 Though the coalition has been demanding early presidential elections since 2014, it says that the snap election will not allow enough time to ensure electoral guarantees and that the date was decided without its input.
During the press conference, Lucena explained that her office had extended the United Nations invitation to comply with a series of agreements negotiated between the government and the Democratic Unity Roundtable (MUD) opposition during internationally mediated dialogue in the Dominican Republic.
The move comes after the main opposition coalition announced it would boycott the April 22 election because politicians believe Mr Maduro will rig the vote.
Venezuela is preparing a new cryptocurrency called "petro gold" that will be backed by precious metals, President Nicolas Maduro said on Wednesday, a day after launching an oil-backed token that has been panned as a pipe dream by blockchain experts.
Elections for state and municipal legislatures, the others proposed by Mr Maduro, were already overdue.
Under the Venezuelan constitution, the new term should begin in January 2019. Maduro has witnessed support for his presidency plummet after his government failed to redress chronic shortages of food, medicine and basic supplies. Tying the Petro to petrochemicals is said to give it real value, notwithstanding the fact that the entities that pump Venezuela's oil aren't wholly-owned by its government.
Leading opponents have been barred from standing in the election. They want the election date postponed to the latter half of the year and global observers to be present from the beginning of the election process.
Maduro ordered the country's state energy company PDVSA, state-run conglomerate CVG and petrochemical company Pequiven to use the petro to close some of its purchase and sale deals.
The socialist president lambasted the Democratic Unity opposition alliance of "erratic conduct" and declared that the "mega-election" would be held with or without the participation of opposition parties. Neither attended the press conference.
Some opposition leaders, such as former parliamentary chairman Henry Ramos Allup, have presidential aspirations, while another, Henri Falcon, also appears willing to register his candidacy.
Seijas agreed. "If the MUD does not have a plan, if in the next two months it fails to articulate the reactivation of civil society, it seems to me that it will disappear", he said. "We are going to the elections come rain, shine or lightning, with or without the MUD", he said.
"This is a decision for the National Constituent Assembly", Cabello told state television VTV on Tuesday.