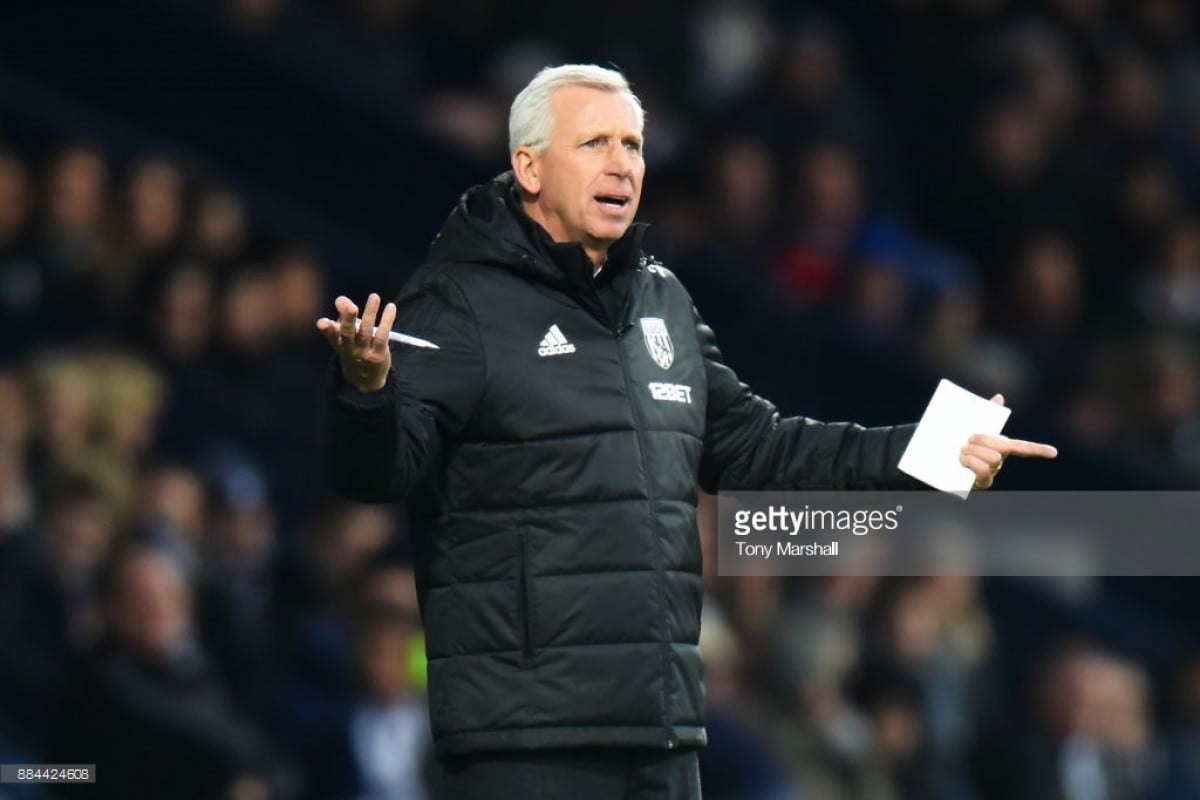 A local judge has provisionally dismissed the case but it could be reopened if new evidence emerges.
"The investigating magistrate chose to provisionally archive the case because, with the documentation he had, he felt there wasn't sufficient evidence to continue with the case against the players".
It is believed the taxi driver, who called police on the night in question, has decided against pressing charges.
The players' statement read: "We would like to take this opportunity to apologise to our team-mates, the head coach, the club and especially the supporters for the events which have been the subject of widespread and negative publicity".
West Brom boss Alan Pardew - whose club has launched an investigation - admitted the players had broken a curfew, with the alleged incident occurring at 5.30am at a McDonald's.
The four players were accused of taking the vehicle while the driver was collecting food for them, and then abandoning it outside The One Barcelona, the five-star hotel where they were staying. The decision to start him and Barry raised eyebrows at the club, although Pardew felt he would get a reaction from the duo and it was clear both gave maximum effort. "I hope the police deal with them".
West Brom are rock bottom of the Premier League and six points adrift of safety but Saturday's 2-1 home defeat by Southampton in the FA Cup has put a big downer on an already disastrous season so far.
Had the case been taken on and the players were found guilty, they could have been facing a fine or a community service order lasting between one and three months.