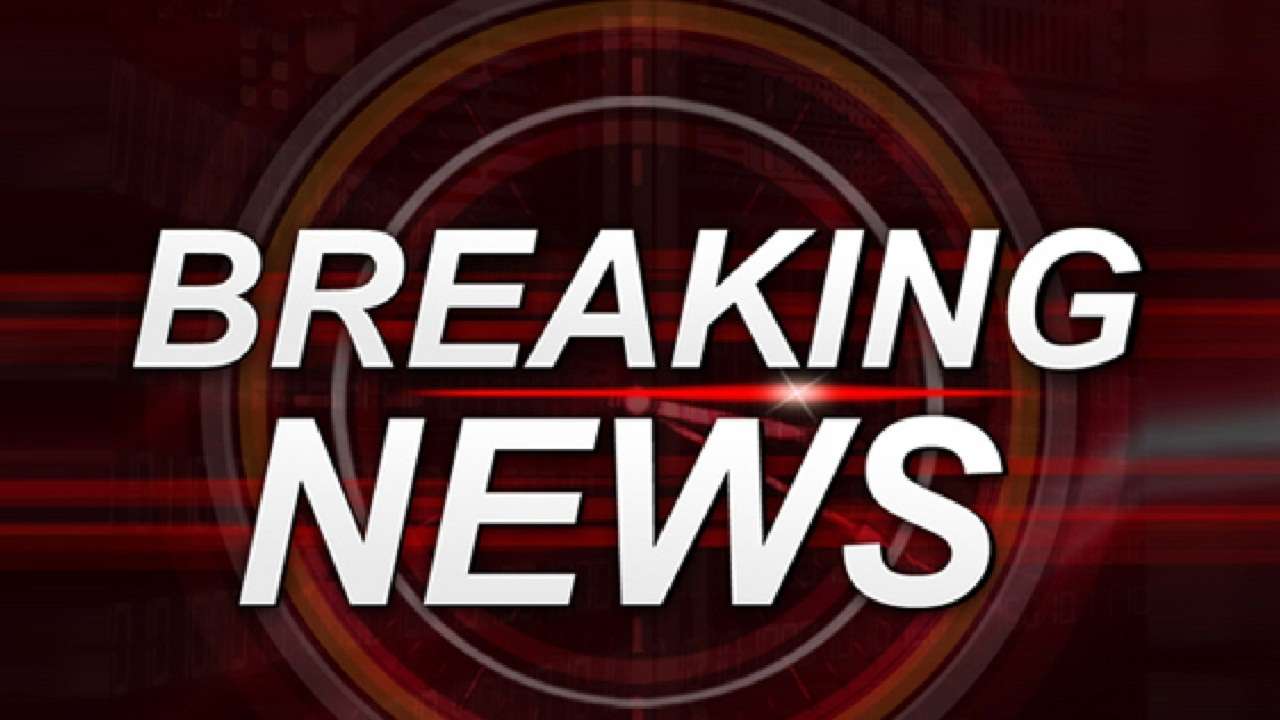 Russia's Saratov airline's plane crashes killing all 71 souls aboard including 65 passengers and 6 crew members.
President Vladimir Putin "expresses deep condolences to all people who lost their relatives", Kremlin spokesman Dmitry Peskov said.
The national Investigative Committee said on its website that it had opened a criminal case over alleged breach of aviation safety.
The nation's Transportation Minister Maxim Sokolov is also said to be on his way to the area.
Sixty-five passengers and six crew were believed to be onboard.
This handout photo taken and released by the Russian Emergency Ministry on 11 February 2018, shows emergency responders working at the site of plane crash in Ramensky district, on the outskirts of Moscow.
A source told Russian media there were "no survivors", however, this has not been confirmed by authorities.
Orsk Mayor Andrei Odintsov said the local governor had declared Monday a day of mourning throughout the region.
Russia's Emergencies Ministry says the Antonov-148 operated by Saratov Airlines crashed at around 2:30 PM shortly after takeoff from Domodedovo Airport in Moscow.
"At 02:21 p.m. Moscow time [11:21 GMT] An-48 plane flight 703. took off from Domodedovo airport".
Eyewitnesses told Russian media that the jet was on fire as it went down. Witnesses told Interfax that they had seen a plane in flames plunging out of the sky, reports the Washington Post.
The 71 people on board had "no chance of survival" according to reportsWhere did the Saratov Airlines AN-148 jet come down? The radio communication with the crew was lost several minutes after the take-off, the aircraft disappeared off the radar screen.
The aircraft was headed for Orsk, which lies near the Russia-Kazakhstan border, over 1,050 miles (1,700 kilometers) farther to the southeast.