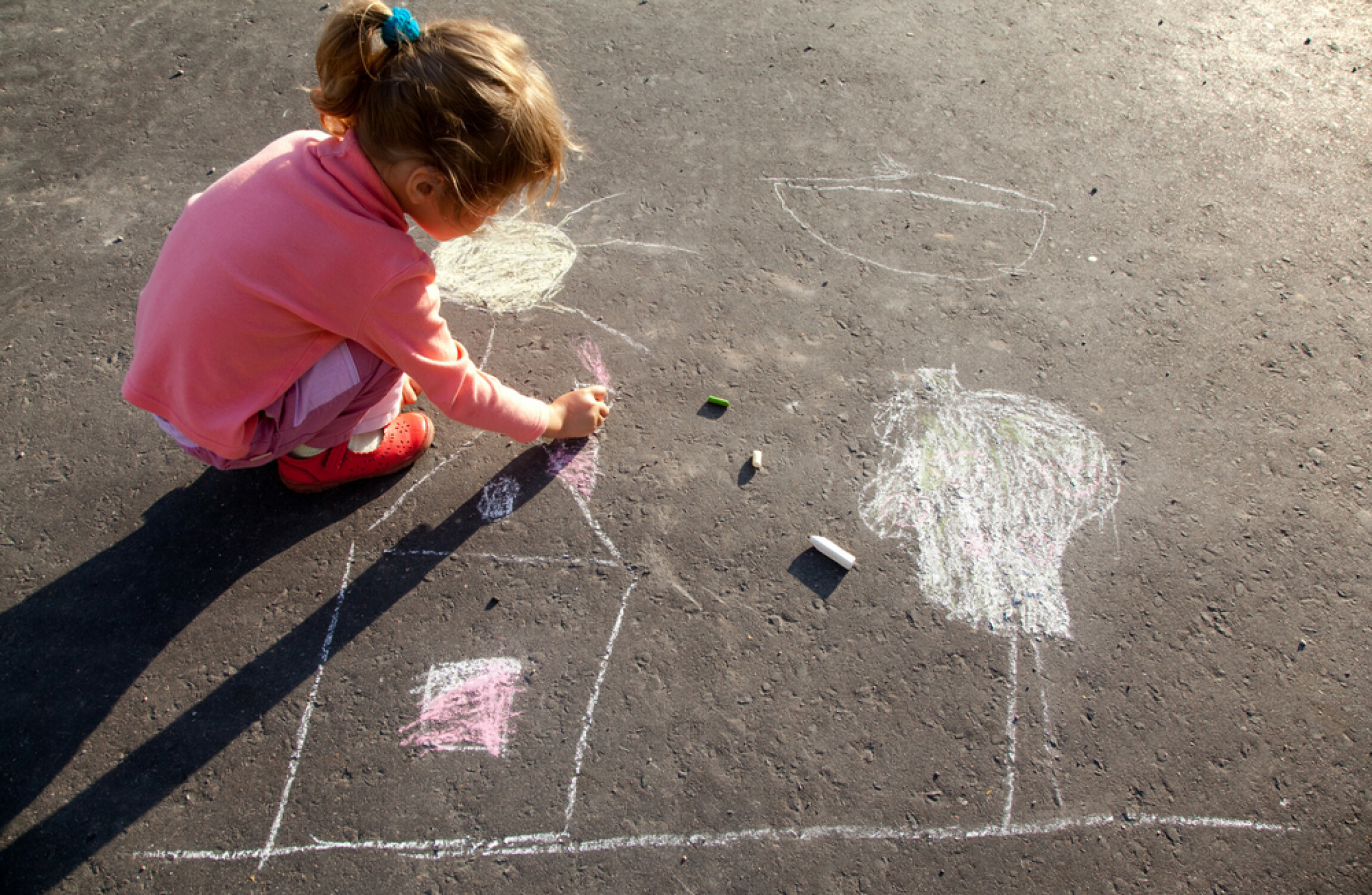 Though it's still in the early stages, the test could lead to earlier and better treatment for children with autism, researchers said. A simple blood test to diagnose ASD could make a huge impact on an child's development if they do indeed have autism.
However, critics have warned against reading too much into the test, saying it is "far too early" for any such method of diagnosis.
At present, identifying autism spectrum disorders (ASD) is hard but this test could lead to earlier diagnosis of the condition in children and therefore earlier treatment. "We hope the tests will also reveal new causative factors", Rabbani said.
The lifelong developmental condition affects, among other things, a person's social interaction and communication, and symptoms can include restricted and repetitive behaviours and interests. James Cusack, the Director of Science at United Kingdom charity Autistica, and not affiliated with the research, says this study is weakened by its small sample size and, "does not tell us how effectively this measure can differentiate between autism and other neurodevelopmental or mental health conditions such as ADHD and anxiety".
Genetic causes have been found in 30-35 percent of cases of ASD and the remaining 65-70 percent of cases are thought to be caused by a combination of environmental factors, multiple mutations, and rare genetic variants. The time when this test becomes routine for diagnosis of autism is far away the researchers caution because the test needs to undergo clinical trials and testing before it can be available for use. They noted that children with autism typically had higher levels of protein damage in their blood plasma that raised their risk of autism.
"We have the method, we have everything", she said.
"Our discovery could lead to earlier diagnosis and intervention".
"We don't know whether this technique can tell the difference between autism, ADHD, anxiety or other similar conditions". Although symptoms can sometimes be spotted at a very young age, diagnosis can be tricky and normally only happens following a number of assessments by doctors and language and speech therapists. "The study also only looked at a small group of people".
Children are principally diagnosed by judging speech and communication problems, which is hard for doctors as autism affects people differently.
"Algorithms to discriminate between ASD and healthy controls gave a strong diagnostic performance with features: plasma protein AGEs-CML, CMA-and 3-deoxyglucosone-derived hydroimidazolone, and oxidative damage marker, DT", the researchers wrote in their study, which was published in the journal Molecular Autism.