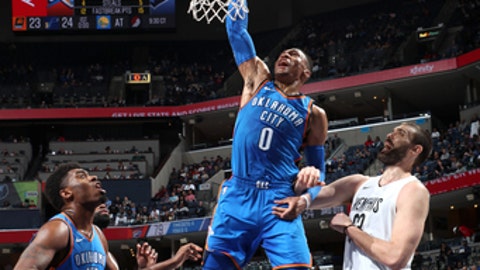 The Sochi 2014 downhill victor Mayer trumps his father, Helmut, who won super-G silver in 1988, and emerges victorious just three days after he ploughed into bystanders during the combined event. "Just happy to have my own now", Mayer said.
Having already won gold in the downhill event at Sochi 2014, today's victory made Matthias Mayer the second man to win gold in both the downhill and super-G disciplines at the Olympic Games, behind Aksel Lund Svindal, who achieved the feat when he won gold in the downhill at these Games.
Brushing aside the bumps and bruises he sustained when he collided with a TV cameraman during Tuesday's combined, Mayer carved his way down the mountain in one minute, 24.44 seconds in ideal conditions at the Jeongseon Alpine Centre.
"It's a little special that you would keep that thing going but I think this is more the normal way", Jansrud said after adding the bronze to the silver he won in the downhill.
Norwegian skiers had won five of the eight previous Olympic super-G races, including the last four, and appeared to have locked up another victory when Jansrud bombed down in 1.24:62.
Swiss Beat Feuz finished third behind Svindal and Jansrud in Thursday's Downhill but produced a beautifully controlled run of 1:24.57 straight after Mayer to claim silver. "There was a point when I thought I might not be able to run the downhill and it's still a bit blue but the medical guys have done a great job".
Mayer's super-G gold was Austria's first in 20 years. "Yesterday bronze and today silver is really fantastic, I hadn't counted on that".
"The only Austrian to previously win the Olympic men's super-G was Hermann Maier in 1998, with Matthias Mayer's father Helmut a silver medallist in the inaugural race in Calgary in 1988".
Svindal, the 2010 champion, was fifth in 1:24.93 behind French surprise package Blaise Giezendanner (1.24.82) after almost fouling on the final gate when he lost control of a ski approaching the line. The course was really tough, really fast.
Svindal, 35, won the men's downhill as the wind-disrupted Pyeongchang skiing races got under way on Thursday, becoming the oldest alpine ski champion in Games history.
Jansrud's fifth medal drew him alongside Alberto Tomba and Lasse Kjus in third place on the list of most decorated Olympic Alpine skiers.