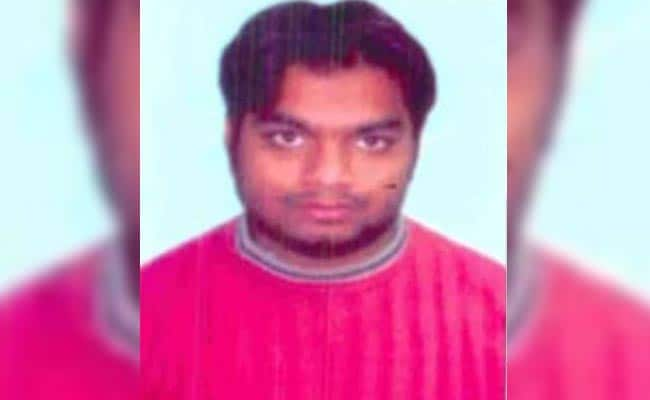 Calling the arrest a "big success", Pramod Singh Kushwaha, DCP, Special Cell Delhi Police confirmed, "Khan was involved in many bombing incidents including 2008 Delhi serial blasts, 165 people died in incidents he was involved in".
He said the arrested person was an expert bomb maker, conspirator and executioner.
Junaid was among the three terrorists who were involved in the Batla House Encounter - on September 19, 2008.
Khan was wanted by the Delhi Police in connection with serial blasts in September 2008 in the national capital in which about 30 people were killed and over 100 injured.
After escaping from the Batla House encounter, he roamed around seeking shelter in Uttar Pradesh, Rajashtan and Maharashtra and most of his time was spent in buses and trains, the special cell officer said.
The Delhi Police will release further details of today's arrest at a press conference in the afternoon.
A native of Uttar Pradesh's Azamgarh, Khan carried a bounty of '15 lakh on his head by the police.
Another member of the Indian Mujahideen, Shahzad Ahmed, was caught in 2013 and sentenced to life in prison for his actions at the Batla House encounter. Khan was arrested from near the India-Nepal border when he came to meet an old contact. They parted ways after which Khan came in contact with his uncle, living in Nepal, who helped him procure a fake Nepal citizenship card and passport.
Khan (32) had escaped from India to Nepal after the 2008 Batla House encounter and had settled in the Himalayan country. Initially, he tried his hand at running a restaurant but later started teaching in different schools in Nepal, according to some reports in the media. He returned to Nepal from Saudi Arabia in March 2017 and would occasionally travel to India.