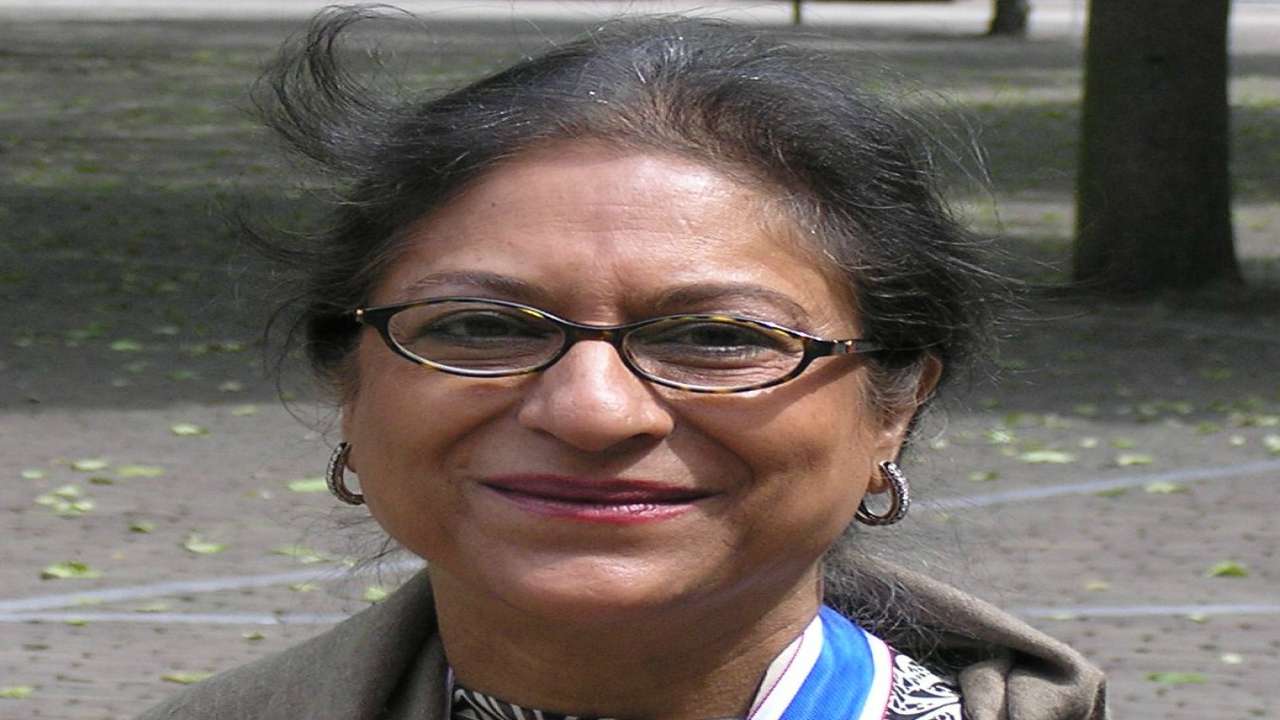 "She was never daunted by the attacks that came her way".
Azmi remembered her friend, whom she deeply respected for her integrity and courage.
She was repeatedly threatened by the country's militant religious right, whom she criticized loudly and often.
To be a successful activist lawyer, she once noted, one must "have an eye for what's hot, the right case, the right bench". She struggled and spent her life for the Human rights issues of the oppressed people in Pakistan.
A fierce defender of democracy, she often criticized Pakistan's military and intelligence. I met her a week ago in Oxford. "And then the boot comes".
An outspoken critic of the country's powerful military establishment, Asma, 66, passed away in Lahore due to cardiac arrest.
According to media reports, she was also suffering from cancer and remained under treatment for years. Her sister Hina Jilani has rightly said it is a loss for everyone as she took up cases of the voiceless.
She became a pro-democracy activist and was jailed in 1983 for participating in the Movement for the Restoration of Democracy, which agitated against military dictator Ziaul Haq's regime.
Munir Mengal, President of Baloch Voice Association NGO based at Paris, France said, "Asma was a very fearless lady". One of the judges who had acquitted them was assassinated in 1997. "In absolute disbelief. Please pray for her & her family".
Jahangir is hailed as a South Asian feminist icon for her endless efforts towards women's liberation, and the abolishment of misogynistic laws and practices.
.
In 1993, Jahangir defended Salamat Masih, a 14-year-old Christian boy accused under blasphemy laws of scribbling offensive words on a mosque.
In an interview with DW following her win, Jagangir described the Swedish award as recognition of all rights activists in Pakistan who work under very hard circumstances.
Her family sources have confirmed that her last rites will be performed in Gaddafi Stadium in Lahore at 2pm on February 13. Legal associations across Pakistan announced three days of mourning.
Pakistani activist Muniba Mazari said: "Rest in Power!"
She was nominated for the Nobel Peace Prize in 2005. "The best tribute to her is to continue her fight for human rights and democracy".
She was born on January 1952. She graduated from Lahore's Kinnaird College for Women and in 1978 received a law degree at Punjab University, also in Lahore.