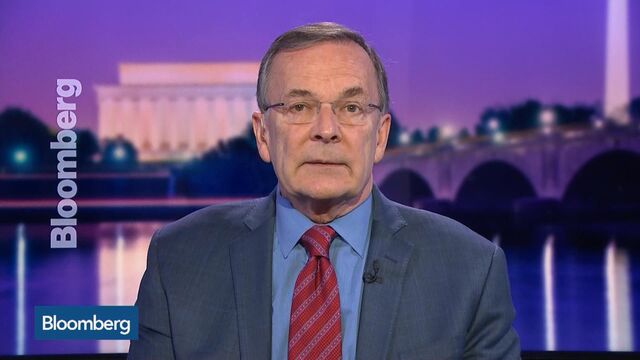 Linda Belcher, a Democrat, won the special election for Kentucky's House District 49 on Tuesday with 3,386 votes.
The Democratic Party's run of good news in state legislative races continued Tuesday night, with a former legislator beaten in the 2016 Republican wave reclaiming a seat held briefly by a pastor who committed suicide after being accused of molesting a teenage girl.
Johnson is the widow of Republican state Rep. Dan Johnson, who narrowly defeated Belcher, then an incumbent, in 2016 and committed suicide late previous year.
Across the 70 special elections in 2017, Democrats beat their Republican opponents by 10 points more than Hillary Clinton did in 2016 and seven points more than President Barack Obama did in 2012, according to data collected by the progressive website Daily Kos.
Rebecca Johnson lost her attempt to fill the remainder of her husband's term in a special election called after he committed suicide in December following allegations that he sexually assaulted a member of his church's congregation.
Belcher's win marks the 37th state seat Democrats have flipped this election cycle. She won more than 68 percent of the vote in the special election.
"The results here show that if we can win in this district, we can win anywhere", said Ben Self, chairman of the Kentucky Democratic Party. "She will work hard on behalf of working families, students, and the people of Bullitt County".
In their lone face-to-face encounter, Linda Belcher channeled her animated likeness and told Johnson, "I was gonna punch you, but I'm holding wine".
'The big story out of Bullitt County appears to be voter fraud, ' David Adams, Johnson's campaign manager said in a text message.
Belcher will now face a Republican challenger again in the general election this fall, which could again be Rebecca Johnson, as she and Thomas Huff will face off in the Republican primary in May.
At her campaign headquarters in downtown Shepherdsville, Belcher said she won the election "fair and square". She was first elected in 2008 when she replaced her husband on the ballot after he was killed in a vehicle wreck. 'It's like we are in a third world country'.