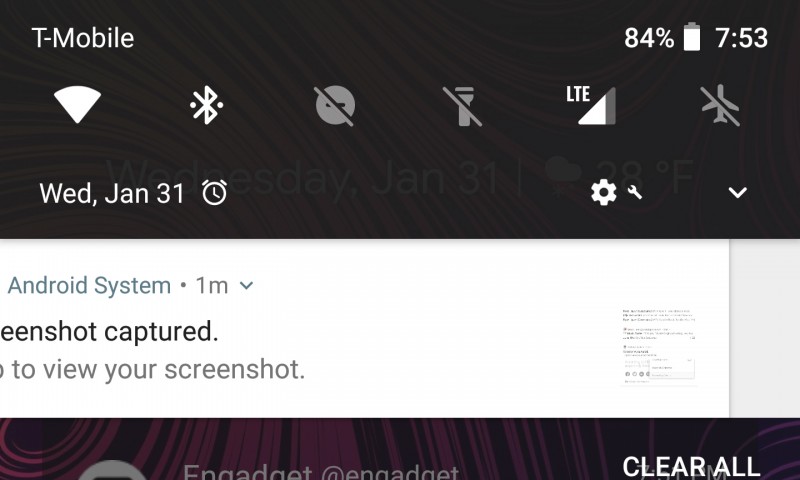 Codenamed "Ditto", Android Messages' desktop app will likely work similar to Allo's desktop counterpart.
From the now dormant code, it appears users will scan a QR code after visiting a website in a web browser to link his or her phone.
The first is pretty straightforward and, one hopes, easy to implement: you may be able to easily send text messages from your computer soon. The code also points to multiple devices being able to be linked to the service and all of them tying back to the initial phone running Android Messages. However, it seems that the company is getting ready to organize all the service appropriately as they have plans to compete with i-Message. Take for example apps like WhatsApp, Viber, LINE, KakaoTalk, Facebook Messenger, and Allo, all of whom have either a web version or desktop version of their app available.
Leading multilingual and Pan-African news outlet, Africanews, is now available to all device mobile owners through its apps created to run on iOS and Android. The code also suggests that multiple browsers will be supported, in fact, support for multiple computers is also on the cards.
The code also indicates that users will have a new notification channel and receive a notification when their phone is paired with a desktop.
For a year and a half now, Google's semi-official strategy for messaging apps has been a three-legged stool: Allo for consumer chat, Hangouts for corporate chat, and good ol' SMS for texting (with RCS in the future).
The second feature could involve RCS, which stands for Rich Communication Services and aims to replace SMS with additional features. "Text over Wi-Fi and data".
Google has been struggling a lot to keep up with a standard messaging app for its Android.
According to Android Police that unearths and scrutinizes code for Android's application packages (apk), Google may be taking Apple's iMessage route with Android Messages. On the bright side of things, RCS has limitless gains including the ability to send high-res images, video and audio messages, create groups, enable WhatApp-like read receipts, show 'typing.' status and so forth.