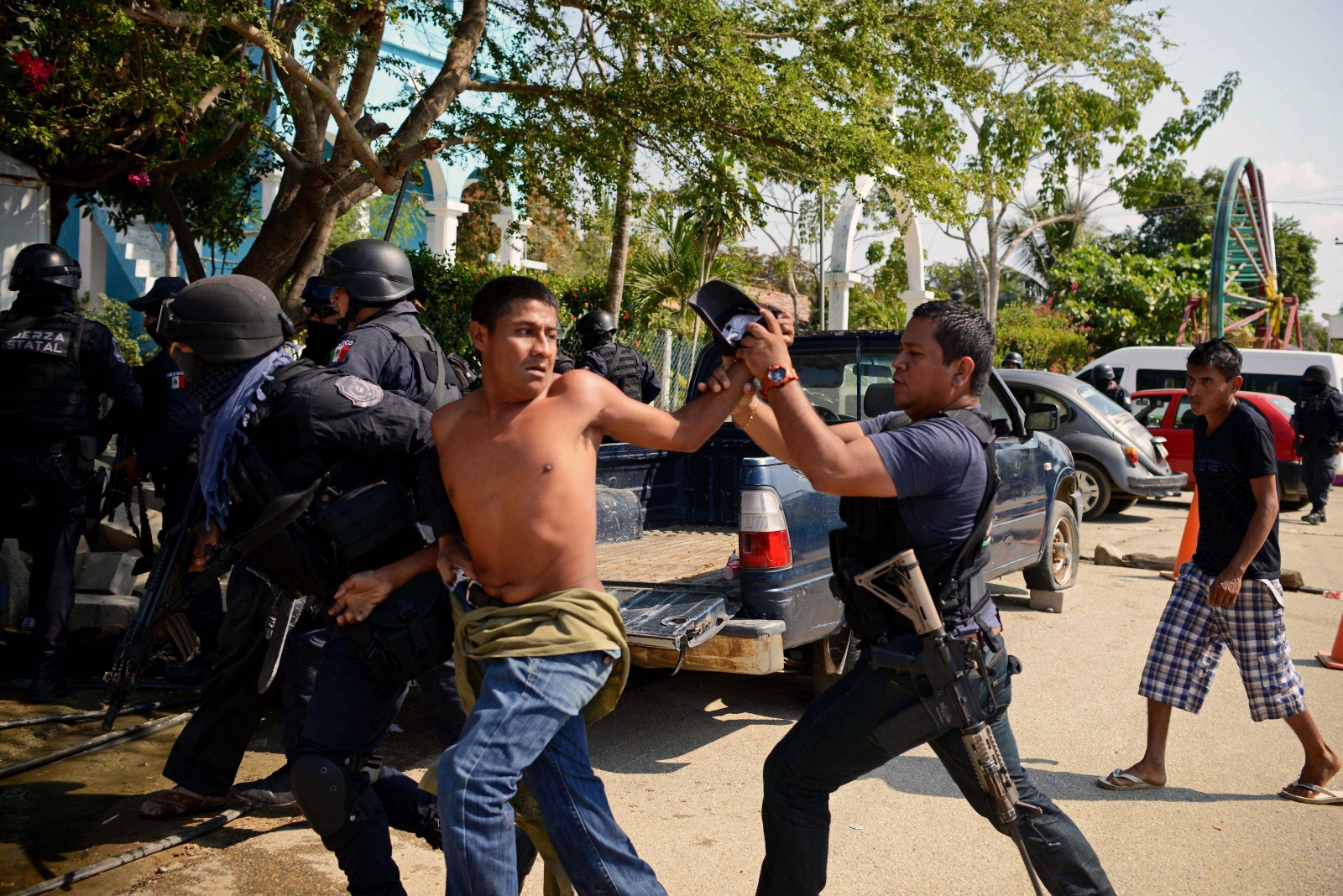 The U.S. State Department Wednesday unveiled a four-point system for alerting Americans to the differing risks they face when traveling internationally.
Tamaulipas on the USA border and Sinaloa, Colima, Michoacan and Guerrero on the Pacific coast have been put under the most risky places, mostly because they either host trafficking routes or have widespread drug-crop cultivation. These locations are known for their drug cartel activity, including trafficking routes and drug-crop cultivation.
Worldwide, the new advisories will also include up to seven indicators created to clarify reasons for the warnings: C for crime, T for terrorism, U for civil unrest, H for health, N for natural disasters (and the aftermath), E for time-limited events (like elections) and O for other.
In the case of Tamaulipas, it says that gun battles are widespread and warn of travel by both public and private bus as armed criminal groups take passengers hostage and demand ransom payments. "Local law enforcement has limited capability to respond to violence in many parts of the state".
In Mexico (level 2: "exercise increased caution"), the State Department also grades each of the nation's 31 states on the same scale.
Tamaulipas - located on the US border - and Sinaloa, Colima, Michoacan and Guerrero on the Pacific coast have a level four "do not travel" advisory, marking the highest warning issued by the department.
Los Angeles Times reports that the advisory is the proof of the surging violence in Mexico, which has claimed almost 22,409 lives in 2017 - more than any year since 1997 when the government start releasing crime data.
In Jalisco, a Level 3 state that is home to Guadalajara and the Puerto Vallarta resort, there are no stay restrictions on USA government employees.
Overall, the country of Mexico is categorized as a 2 - an advisory to "exercise increased caution".
"Meetings were held with the diplomatic representation of the United States in Mexico to ensure that the travel recommendations to the tourist destinations of the states were objective and georeferenced, in such a way as to show the real safety rates in the tourist areas", the statement continued.
But an additional 11 Mexican states got a level-three warning, "reconsider travel". The highest homicide rate in Mexico is in Colima due to the growth of a new cartel, where there are 83.3 killings per 100,000 people.