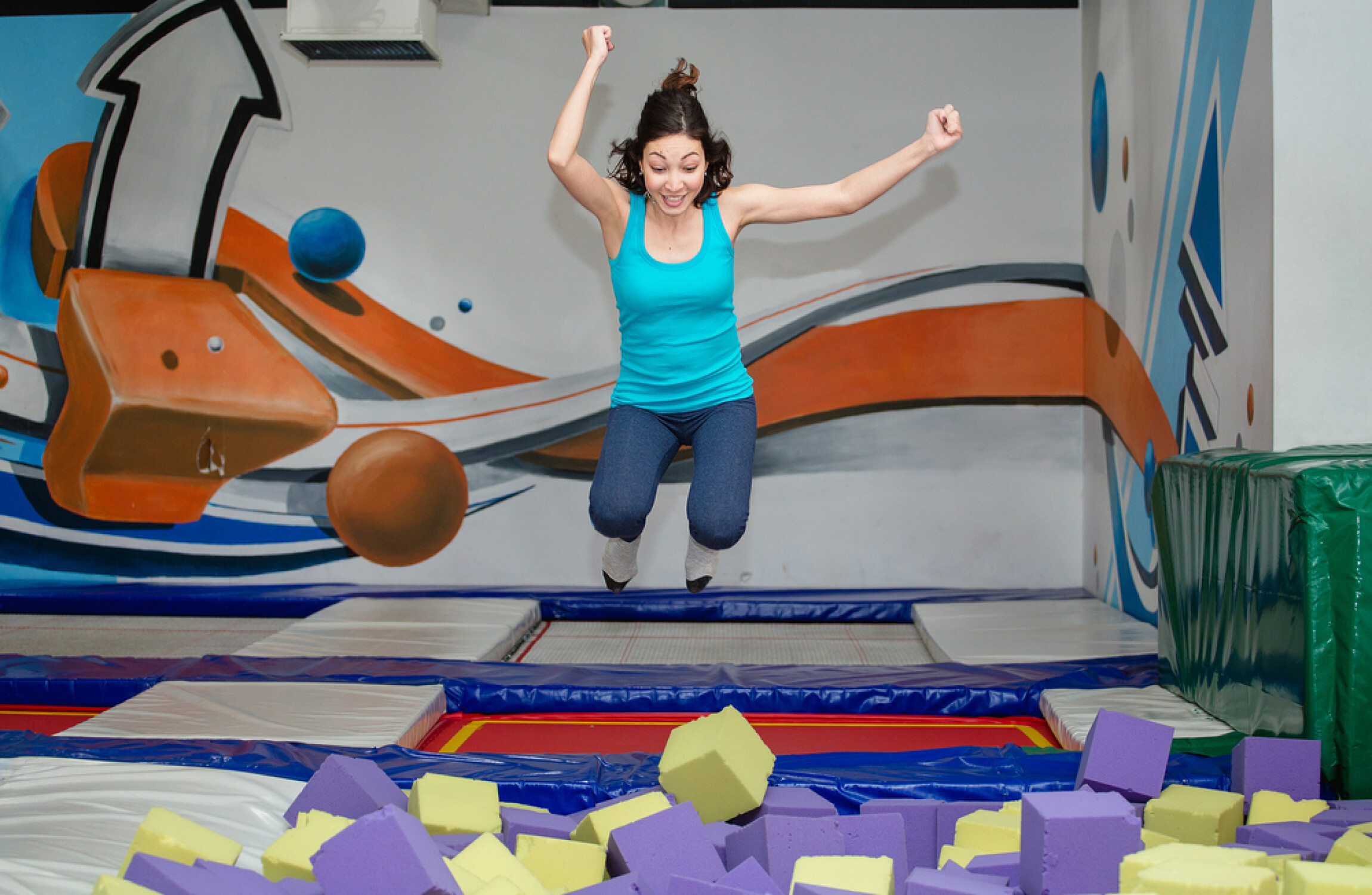 Thinking of adolescence as lasting until age 24 "corresponds more closely" to how the lives of young people today work, writes an expert in adolescent health.
Gradual changes in biological growth and social role transitions - coupled with delayed marriage and parenthood - have pushed back the period of adolescence between ages 10-24 rather than the previously known 10-19 years, a Lancet study said on Friday. Before it was called to end up to 19 years.
Factors such as longer time spent I education, delayed marriage and older parenthood has pushed back what has always been considered the start of adulthood, the BBC reports.
Adolescence - the phase of life stretching between childhood and adulthood - has long proven hard to define with precision.
Researchers from the Centre for Adolescent Health at the Royal Children's Hospital in Melbourne said that because young people leave home, get married and finish education later these days, adulthood now starts later.
Puberty is considered to set in when the hypothalamus starts releasing a hormone that triggers a body's pituitary and gonadal glands. Still, other laws are all over the place - people get their driver's license at 16, but can't rent a auto until age 25.
The age puberty begins has widely dropped from about 14 to about 10, while in contrast scientists have identified ongoing brain development well beyond the age of 20. In the United Kingdom, the average girl has her first period at the age of 12, compared to 14 or older in past centuries. Research has proven that females that used to have their first periods around the age of 16 years now experience their first periods around 12 to 13 years of age. Another biological aspect had become the reason for the change. This delay in marriage radically changes the way that we, as a generation, approach adulthood. In the United States, for example, the Affordable Care Act allows people to stay on their parents' health insurance until age 26.