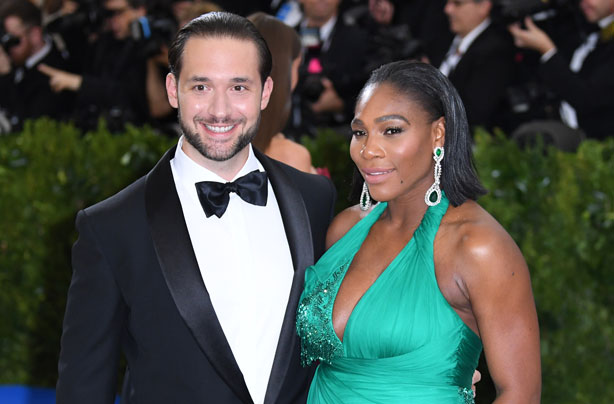 According to the Blast, Williams and her new husband, Alexis Ohanian, made an appearance at a charity tennis event in Washington, D.C., on the same day, along with Williams' sister, Venus.
As if all that wasn't marvelous enough, the tennis GOAT took to her Instagram account Thursday morning to share another major announcement - that Nike is naming one of its new world headquarter buildings after her! "What a year it has been", she began.
As 2017 comes to a close, this latest bit of news is just another feather in her cap.
Williams, who has been a Nike athlete since December 2003, has 23 Grand Slam titles, an unmatched record.
The building named after Serena, which will be the biggest on the campus, will cover more than one million square feet and is expected to open in 2019.
There will be one building named after 23-time Grand Slam victor Serena, another will be named after two-time Olympic gold medal runner Sebastian Coe and a fitness center will be named after the five-time national championship winning coach Mike Krzyzewski. Plus, a new parking garage celebrates New York City and its heritage.
Serena Williams has reached out to fellow mothers, requesting advice on breastfeeding.