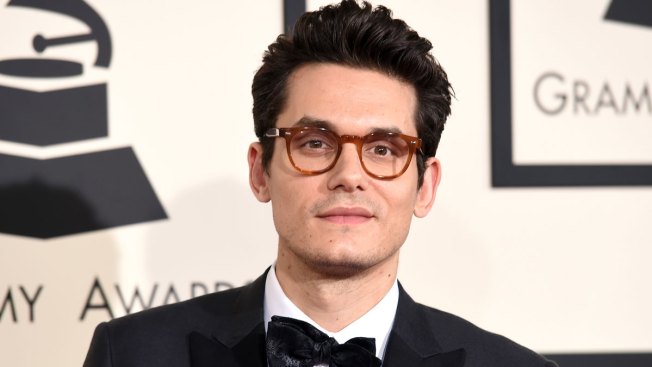 John Mayer's been rushed to a New Orleans hospital for an emergency appendectomy.
The group has been touring since 2015 when the Grateful Dead, the legendary jam rockers of the hippie era, officially retired.
Mayer, 40, has been touring with Dead & Company, a reshuffled Grateful Dead lineup, since 2015.
Not counting the New Orleans show, Dead & Company have two more concerts left on their current tour - this Thursday in Orlando, Florida, and Friday in Sunrise, Florida.
An appendectomy is the surgical removal of the appendix and is often performed as an emergency procedure when the patient is suffering from appendicitis.
Dead & Company is now next scheduled to perform on Thursday at the Amway Center in Orlando, FL.
"All tickets for the December 5 show will be honoured for the rescheduled date".
No word yet on whether Mayer's condition will have an impact on that show.
Ticketholders can also seek a refund at point of purchase, according to the band's social media account. Hopefully the Dead & Co. frontman can get back to performing soon.