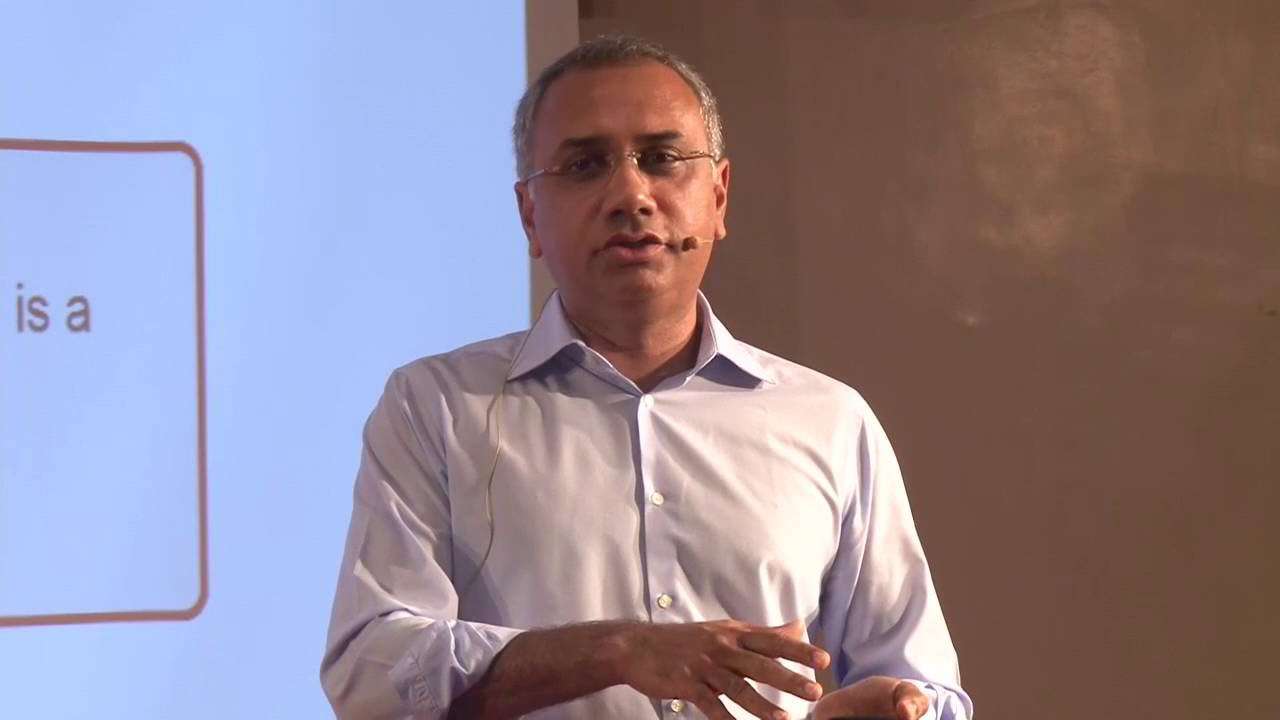 Infosys on Saturday appointed Salil S Parekh (53) as chief executive officer and managing director.
"The board is grateful to Pravin for his leadership during this period of transition", Nilekani said.
Nilekani also said as Parekh had a strong track record of executing business turnarounds and managing very successful acquisitions, the Board believed that he was the right person to lead the company at a transformative time in the industry. An IIT Bombay alumni, he holds Masters degrees in computer science and mechanical engineering from the Cornell University, in the United States. Following the exit of Sikka, Infosys Ltd had begun a search for a new CEO while bringing back former CEO Nandan Nilekani as the Executive Chairman of the reconstituted Board of the company and appointing Chief Operating Officer (COO) Pravin Rao as the interim CEO.
"We are delighted to have Salil joining as the CEO & MD of Infosys".
His exit and the prolonged public row led to a reshuffling of the Infosys' board with Nandan Nilekani, a co-founder and former CEO, returning as non-executive chairman.
Unlike Sikka, Parekh is neither flashy nor gregarious and is considered to be more amenable to the founders of the company, according to two executives.
Salil has a great eye for detail, and is a good conversation holder on digital, cloud and the IT modernisation story, said Gogia.
Tech Mahindra's Chief Executive C.P. Gurnani said as Parekh handled global services for Capgemini and knows how to manage people, he would be able to adopt to Infosys culture.
Parekh, who is now based out of Mumbai, will relocate to Bengaluru, which houses Infosys's headquarters.
He had been associated with Capgemini Parekh for over 25 years now.
After months of stress, turmoil and billions of dollars in shareholder value destruction, Infosys has finally named a new CEO, Capgemini's Salil Parekh.
Capgemini reported €12.5 billion ($14.9 billion) in revenue for the last year as against Infosys ending with $10.2 billion in revenue for the year ended March 2017.
For now, Infosys has already scaled back its revenue outlook to at-best 6.5% in constant currency terms, as against at-best 8.5% growth outlined at the start of the financial year. Rao will be re-designated as the chief operating officer of the company from January 2.
"As India remains the heart of IT and Business Process Management service delivery, Sen said Parekh's grooming in India would be an advantage to establish the right "face to the Infosys brand" in addition to his experience of working across global cultures".
Kiran Mazumdar Shaw, Chairperson of the Nomination and Remuneration Committee said, "He was the top choice from a pool of highly qualified candidates".