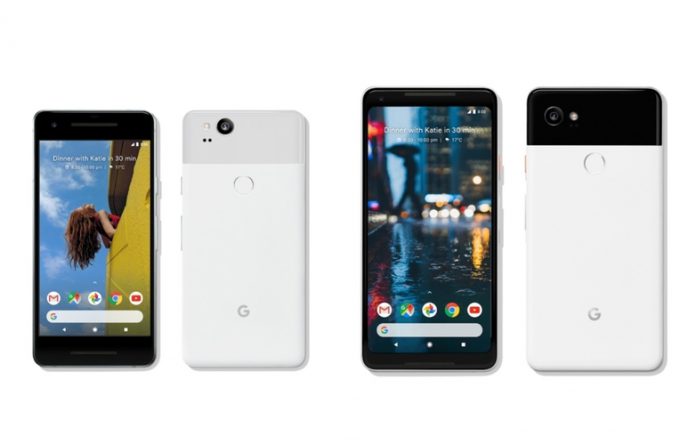 Google Home smart speakers, Chromecast streaming boxes, Pixel Laptops, and Daydream VR headsets will also be featured, the sources said. With a plan of 50 such stores and having major brands selling their handsets including the Nexus line, only two stores were set up in Select Citywalk in Delhi and The Great India Place Mall in Noida, both of which shut down due to poor sales. The search giant hired a key Apple executive to help with the expansion, and plans to open "experience stores" where users can try out the new features. They launched with 1,000 offline stores, but it looks like Google will have to do a lot more to ensure steady sales of its flagship smartphones in the face of intense competition. According to a new report, Google wants to change things soon by opening brick-and-mortar stores in India.
While, Google hasn't officially commented on this matter, the report cites sources claiming that these stores could come up sometime in the latter part of 2018.
Also, at least "two prominent malls" in India said Google contacted them regarding available space, with one executive saying that Google has "a flavor of how physical stores are also important because you can't explain numerous features online".
Google is exploring the idea of physical stores after finding an encouraging response to more than a dozen pop-up stores opened in malls across the country to showcase the second generation Pixel phones, the newspaper reported.
However, it is unclear whether Google will apply for a single-brand retailing licence in India or take the franchisee route like Apple and Samsung.
Google has reportedly contacted at least "two prominent malls" in India to request space for a more permanent location. The likes of Samsung, Apple and Xiaomi have their stores run by other franchises in India.
A few years back Google had partnered with Spice mobiles to open dedicated Android stores called AndroidLand.