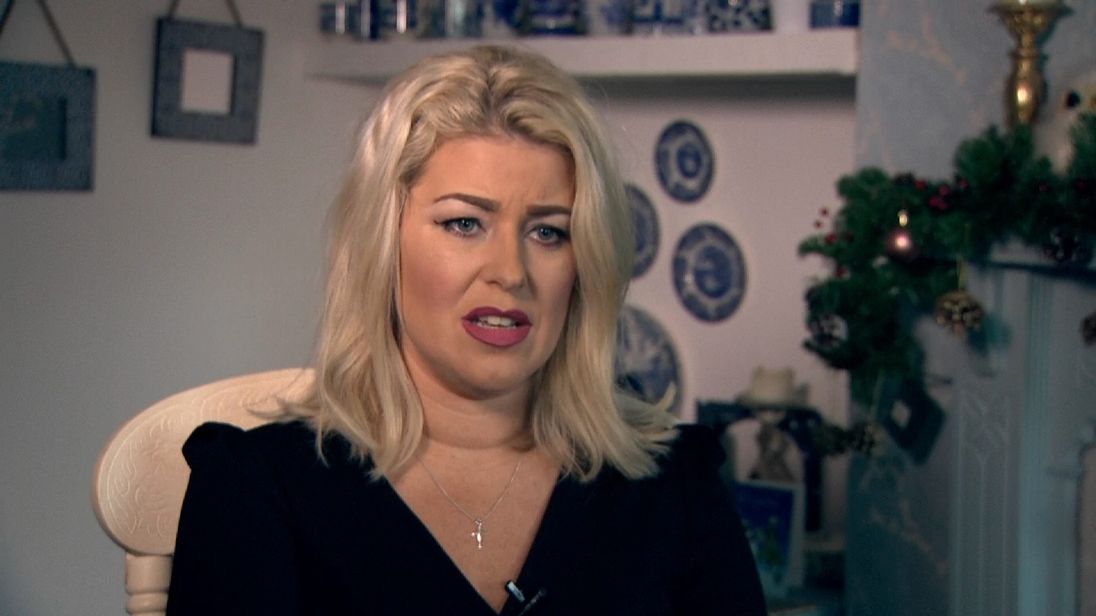 A British woman was today sentenced to three years in prison by an Egyptian court for smuggling almost 300 powerful painkillers into the country.
The 33-year-old from Hull was arrested as she arrived in the Red Sea resort of Hurghada in October, but was jailed on Boxing Day.
Laura Plummer's family maintain the shop worker was carrying the 320 tramadol tablets into the country for her boyfriend who has back pain.
Ms Plummer's family told The Times that she was prevented from bringing her trusted translator into the hearing.
Laura Plummer, 33, could face the death sentence if she is found guilty of the charges leveled against her. "It's not fair. She wanted to help, he is the kindest person".
Ms Synclair said: "She's absolutely terrified, she's petrified. she looks shocking, she looks shock white, her hair has fallen out, her teeth are all discoloured, she's got a rash all over her face, she couldn't even stand up in court".
Possessing Tramadol without a prescription is a felony in Egypt.
Her trial is due to begin tomorrow.
Laura's family say she has already suffered vicious beatings at the hands of fellow inmates because she is foreign.
The Sun reports that Plummer said she's been "daft" by putting the pain pills in her suitcase before travelling.
"My mums obviously devastated". "We're just hoping. Even half of that (three years' imprisonment) would be better". She will probably be dead if she has to stay in there for three years.
He said: "Apparently something was lost in translation, the defence lawyer wasn't confident that Laura was understanding the questions first of all, and the interpreter wasn't correctly translating what Laura was saying in her answers".
Her legal team are to put in a bail application that could see Laura freed from the detention centre where she has been since October 9.
Plummer's local MP, Karl Turner, said her case had been raised with British Foreign Secretary Boris Johnson and Foreign Office Minister Alistair Burt.
"I just can't believe it, she couldn't do three months, now it's three years", Roberta Sinclair, Ms Plummer's mother, told the Telegraph. "This is a damning indictment actually of the Egyptian authorities in the sense that good sense and fairness certainly hasn't prevailed in this case", he said.