Two women are asking a court to force Uber to improve practices like driver screening on behalf of any riders who might have been "subjected to rape, sexual assault or gender-motivated violence or harassment" in the past four years, according to a lawsuit filed Tuesday. The women further claim the company generally misrepresented the safety of taking an Uber.
Uber said it is reviewing the complaint and that the allegations are important and will be taken seriously.
"Uber has done everything possible to continue using low-priced, woefully inadequate background checks on drivers and has failed to monitor drivers for any violent or inappropriate conduct after they are hired", the lawsuit reads.
The lawsuit states that both women were sexually assaulted by their Uber drivers, and accuses Uber of creating a system that fails at both preventing and handling these incidents of sexual violence.
"On notice of the magnitude of the number of passengers who have experienced sexual harassment and gender-based violence, Uber should have made drastic changes to the way that it screens and monitors drivers, as well as advancing safety measures on its app and in vehicles, and disclosed the truth to consumers about its insurance coverage during rides", the lawsuit says.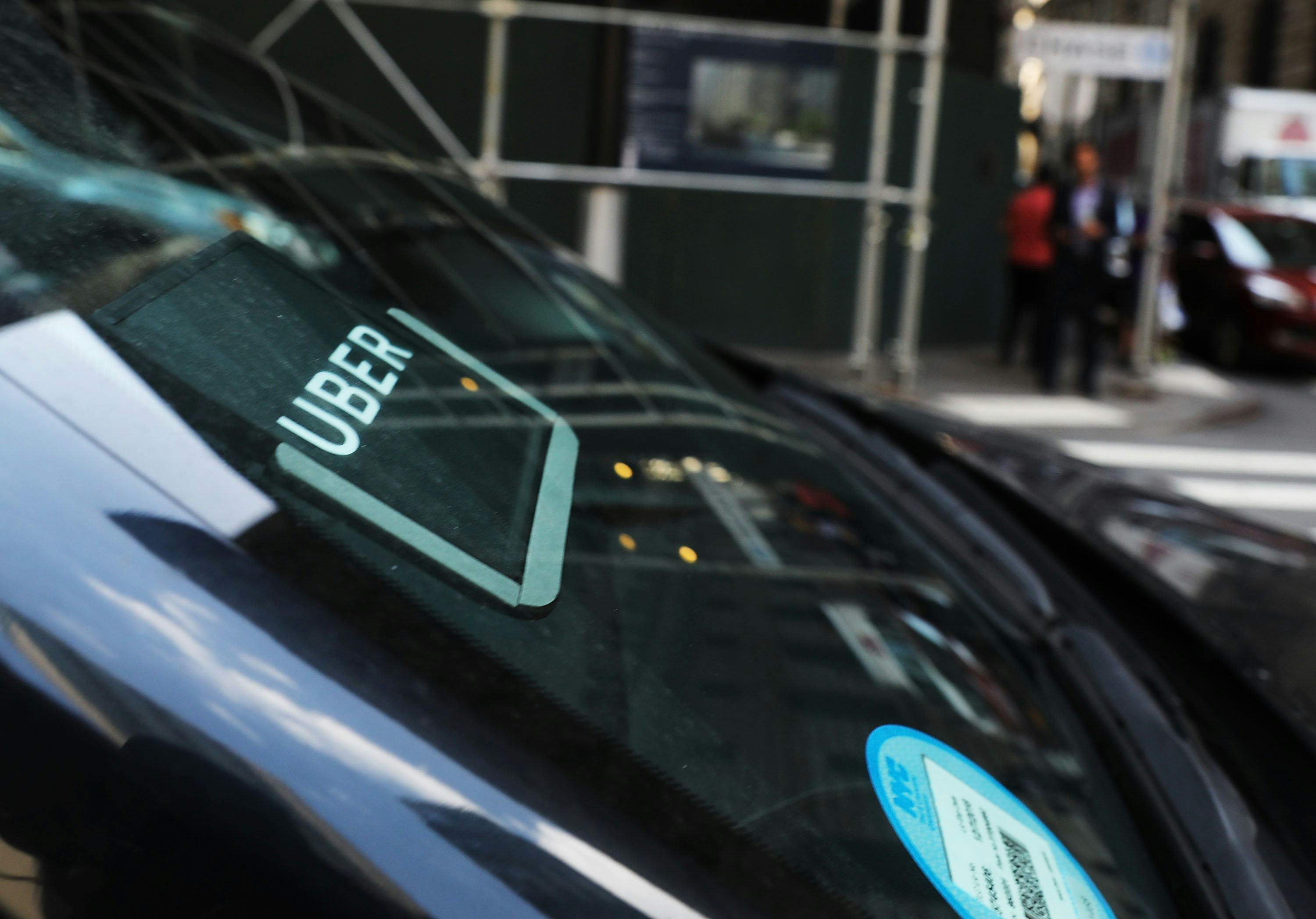 Spencer Platt Getty Images News Getty Images
The two women, who were not named in the lawsuit, are not only seeking damages for their alleged rapes; they want the company to take steps to prevent this from happening again. "Nothing meaningful has been done to make rides safer for passengers - especially women".
The complaint alleges that this Uber driver had been previously charged with committing violent crimes and that Uber's background check "either failed to discover these egregious charges, or willfully chose to risk passengers' lives in exchange for the additional profit one more driver could potentially have provided".
"This is no longer an issue of "rogue" drivers who act unlawfully", reads the suit.
"The lawsuit seeks possible remedies to the abuse, including requiring all Uber drivers to undergo in person screenings, installing video cameras in all Uber cars, performing national background checks on drivers every six months, etc". It remains unclear exactly what that training includes, specifically as it relates to Uber drivers.
Uber's image has been tarnished by findings of sexual harassment of employees and multiple reports of drivers assaulting passengers.