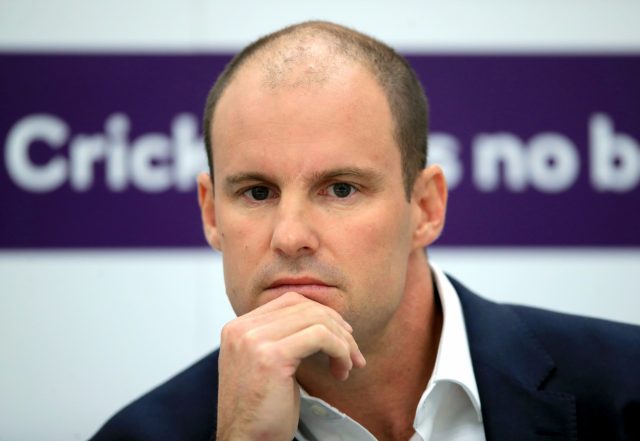 Stokes is travelling to New Zealand, but the European Central Bank confirmed to Sky Sports News on Monday that the 26-year-old "is not on his way to the Ashes, England Lions or any other official training camps with the England setup".
Ben Stokes is set to return to cricket this weekend for Canterbury in New Zealand.
A photo widely shared on social media apparently shows Stokes walking through Heathrow Airport with large equipment bags.
Canterbury Cricket chief executive Jeremy Curwin believes Stokes' flight will arrive in Christchurch today.
European Central Bank had earlier clarified that Stokes is not travelling to Australia, but going to New Zealand to spend time with his family.
"NZC has an open mind on the issue and will await further information before making a decision".
Stokes was initially named in England's 16-man squad to tour Australia but was quickly stood down from global duty following his arrest on suspicion of causing actual bodily harm in Bristol in September.
However, it is understood Stokes is heading to New Zealand to practice and spend time with his family, rather than meeting up with his England team-mates.
Also no updates on police investigation following Bristol incident. "His travel arrangements have not been arranged by the European Central Bank", an ECB statement read.
Stokes was arrested after video footage purportedly showed England's test vice-captain throwing punches in a street fight after a night out celebrating England's win over the West Indies in a limited-overs worldwide.
The England and Wales Cricket Board (ECB) quickly poured cold water on the suggestion.
"He is not on his way to the Ashes, the England Lions or any other training camps within the England set-up".