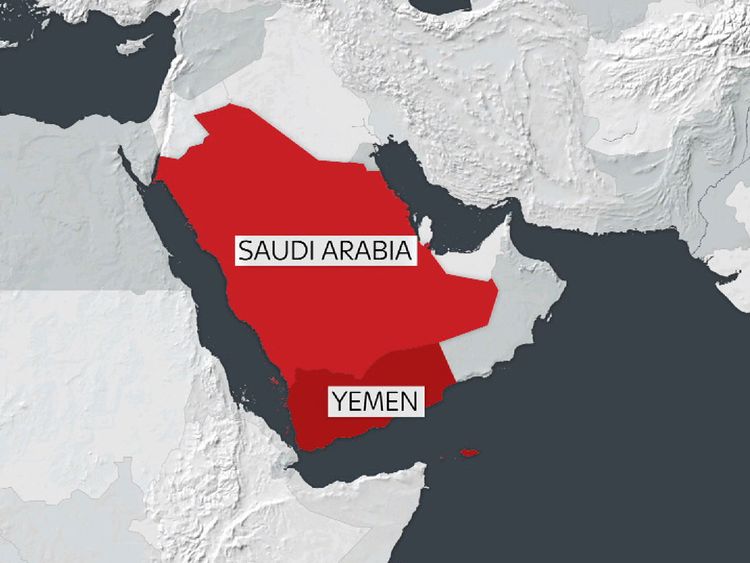 Billionaire Saudi Arabian Prince Alwaleed bin Talal, who owns investment firm Kingdom Holding, is among people detained and under investigation by a new anti-corruption body, a senior Saudi official told Reuters on Sunday.
Saudi authorities arrested at least 11 princes, several current ministers and dozens of former ministers in a sweeping move reportedly created to consolidate power for the son of King Salman bin Abdul-Aziz Al Saud.
Analysts suggested the corruption probe, which targeted key members of the royal family, was a show of force by the crown prince, aimed at removing any potential opposition as he pushes an ambitious and controversial reform agenda. "No one is above the law whether it is a prince or a minister", Prince Mohammed said in a television interview. In addition, Economy Minister Adel Fakieh was unseated by his subordinate, Mohammed al-Tuwaijri, the wire service says, according to state-run media.
Bloomberg quoted a senior Saudi official as saying that 11 princes and 38 current or former senior officials were arrested.
Prince Alwaleed formed Kingdom Holding in 1979, initially pouring money into real estate in Riyadh; in the 1990s he ventured into Wall Street, investing heavily in Citigroup. Phone lines to the hotel have been cut off since Sunday morning.
The arrest of Prince Alwaleed - King Salman's nephew - comes as surprise.
"People will be looking at any kind of global holdings of the people who have been arrested, to see what will be the impact".
Al-Arabiya said that the anti-corruption committee had the right to investigate, arrest, ban from travel or freeze the assets of anyone it deemed corrupt.
The kingdom's top council of clerics was quick to throw its support behind the royal decree, tweeting shortly after the announcement: "Fighting corruption is an obligation in Islamic sharia [law], a requirement of national interest, and combating it is just as important as the fight against terrorism".
The Times adds that Prince Alwaleed has made recent appearances in Western news, to weigh in on topics like cryptocurrencies and to discuss Saudi Arabia's plans to offer public shares of its lucrative oil company, Aramco.